Published on February 22, 2021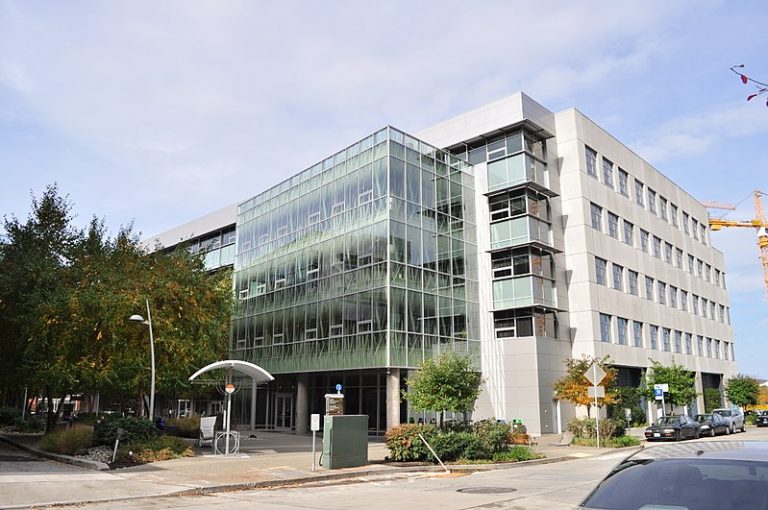 With the technology sector's astronomical growth over the past two decades, there has been no shortage of cities vying to be the next Silicon Valley. But while there are many benefits to being a tech hub – from increased wealth to inflows of talent – there are downsides, too, including polarised inequality and increased pressure on housing and workspace.
While many of these are general "global city" problems, the effect is often more pronounced in tech hubs, which are forced to grapple with a lot of changes in a short period of time.
"Tech start-ups by nature grow very quickly," says Molly Turner of UC Berkeley's Haas School of Business. "Because of venture funding, which most of them rely on, a successful start-up is going to grow exponentially over the course of, on average, seven years. And that can be really challenging for cities. It takes much longer to build a building than it does to build an app."
Seattle is also grappling with soaring rents and house prices. Since Amazon set up its headquarters in the city in 2010, more than 500,000 people have moved to the metro, increasing the population by 15%.
In the decade through 2019, jobs in King County – which includes Seattle and Bellevue – grew by 30%, while housing stock went up only 12%. As a result, rents and property prices have skyrocketed.
"In urban economics, basic theory says that some of the key drivers of demand for housing are population growth, employment and wages, and we've had all three of those," says Gregg Colburn, an assistant professor at the University of Washington.
Romem, Turner and Colburn agree that Seattle has been more pro-housing than San Francisco – zoning regulations allow some in-fill density in the city, and local officials have been more amenable to sprawl. But topographical constraints and policy shortcomings limit what can be done, Colburn says. Around 70% of the city is zoned for single-family housing.
"Unless we change the way we zone, we're going to continue to struggle to satisfy the demand for housing in Seattle because there's no evidence that tech's continued involvement in the city will cease or even slow down," says Colburn. As elsewhere, it's the poor he says who have suffered most. "We see that in the form of really significant housing precarity and homelessness."
Continue reading at City Monitor.
Originally written by
Aisha Majid
for
City Monitor.