Published on January 16, 2019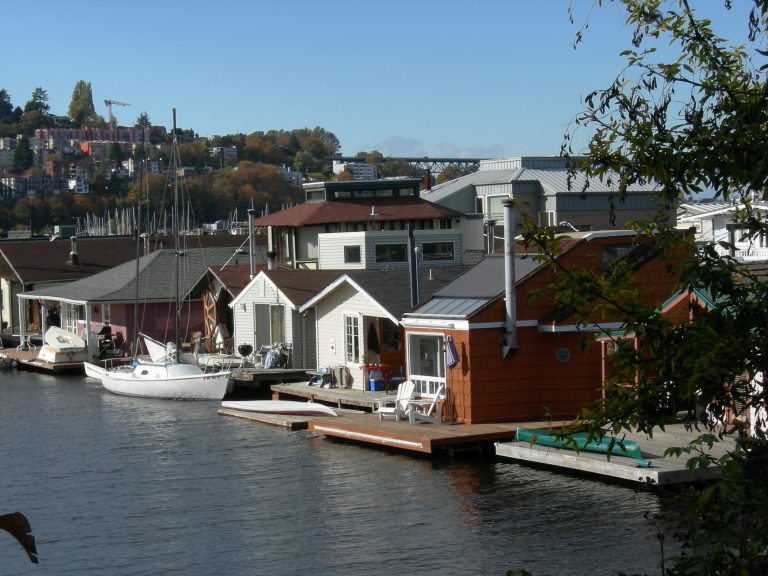 Starting in the 1920s, covenants in force throughout the region allowed only white people to own property in most neighborhoods in Seattle. The covenants were outlawed in the 1960s, but now a new state law allows property owners to strike them from a property deed.
They date back to a time when racial discrimination was explicitly allowed in King County, when restrictive covenants shaped the region's demographic patterns — a reality that persists to this day. The University of Washington has found examples of more than 20,000 properties here that contain racist covenants.
But now, you can fix it — at least on paper. As of Jan. 1, a new law allows you to file a request with the county auditor striking the discriminatory language from your deed. There's no fee, and no need to hire a lawyer.
Covenants restricting ownership by race were ruled unenforceable by the U.S. Supreme Court in 1948, and housing discrimination was made illegal by Congress in 1968 under the Fair Housing Law. Even though the covenants cannot be enforced, they're often a shock to homeowners who read their deeds or research their house's history.
Continue reading at The Seattle Times
Originally posted on
The Seattle Times
By
Katherine Long