Published on May 14, 2020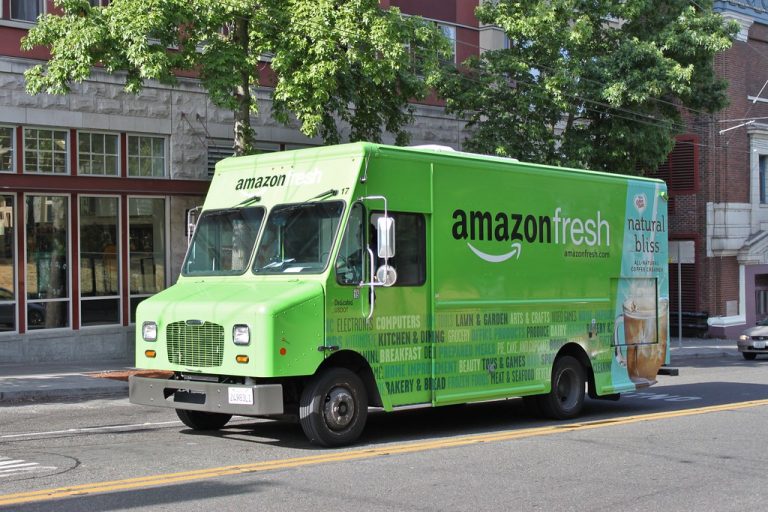 Would deliveries dropped off to everyone pollute less than all of us driving to stores?
But Dr. Goodchild said that's not a fair comparison because it's not the reality of online shopping in the United States.
As more companies offer to ship online orders in one or two days, people are ordering more often. That tends to increase the number of times airplanes and trucks have to head out, and increases delivery miles traveled.
In January to June of last year, 94 percent of Amazon orders were for only one item, according to Rakuten Intelligence, which asks people's permission to analyze their email receipts. Speedy deliveries also require more airplanes, and compel companies to send out half-empty delivery vans.
E-commerce companies will likely become more efficient at bunching deliveries and plotting transportation routes, but it won't solve everything.
Dr. Goodchild said the best practice for the environment is for people to buy less stuff in general, and for shipping times to be slower.
Continue reading at the New York Times.
Originally written by
Shira Ovide
for the
New York Times
.