Published on May 21, 2020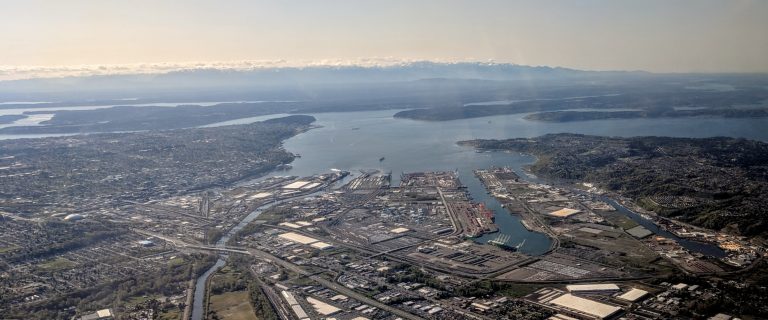 People of color are being hit hard by the coronavirus in Pierce County.
New data from the Tacoma-Pierce County Health Department show native Hawaiians and other Pacific Islanders, Hispanics and blacks are suffering from COVID-19 at rates far above their percentages of the county population.
"We are very concerned about the significant disparities we are seeing in COVID-19 cases," Dr. Anthony Chen told The News Tribune in an email. "As the Health Department responds to our data and tries to tackle disparities, one strategy suggested is to improve access to testing and care."
According to numbers released May 15:
Native Hawaiian or other Pacific Islander residents, who make up 1.6 percent of the county's population, have seen 5.8 percent of the confirmed cases.
Hispanic and black residents account for 11 percent and 7 percent of Pierce County's population, while the health department reports they make up 23 and 11 percent of confirmed cases, respectively.
David Reyes is a nurse and assistant professor in the University of Washington Tacoma School of Nursing & Healthcare Leadership. Reyes told The News Tribune the statistics are not surprising. He has worked extensively in East Tacoma and said there is a health inequity among minority populations.
Health inequities are a result of systemic disadvantages, like living in homes built in the 1950s with toxic chemicals or working jobs with higher rates of exposures, Reyes said.
Continue reading at The News Tribune. 
Originally written by Josephine Peterson and Debbie Cockrell for
The News Tribune
.