Published on March 9, 2023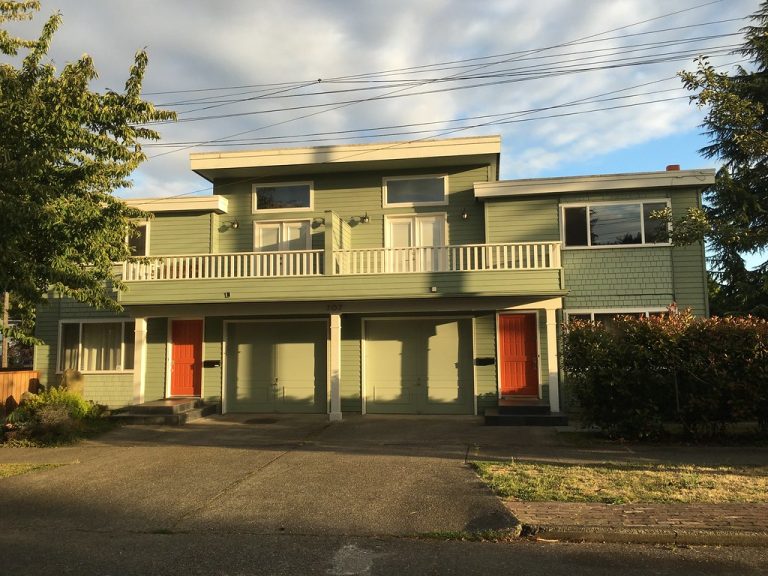 This may be the year of aggressive efforts to increase the housing supply in Washington and Seattle.
A total of 13 bills are moving through the Legislature with bipartisan support. They would speed permitting, make it easier to build "mother-in-law" units adjacent to existing houses, and allow lots of more than 1,500 square feet to be subdivided to allow for more building.
The Washington Center for Real Estate Research pegged the median resale value of a house in King County at $860,100 in the fourth quarter of 2022. Meanwhile, Zillow recently reported the average house "value" statewide was $553,846, up 3.9% over the past year.
However you slice it, Washington — and especially the Seattle area — is one of the most expensive areas to live in the country.
Continue reading at The Seattle Times.
Originally written bJon Talton for The Seattle Times.