Published on September 26, 2016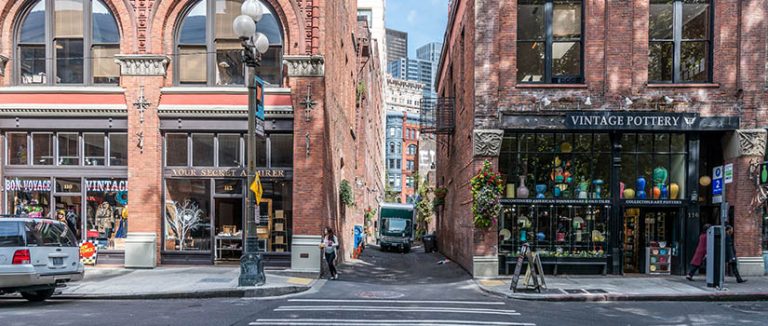 The Annie E. Casey Foundation, which aims to improve delivery of human services to children and families by focusing on big data solutions with cities, countries, and universities, will support MetroLab Network's Big Data + Human Services Lab.
MetroLab Network is pleased to announce that the Annie E. Casey Foundation will be supporting the formation of its Big Data + Human Services Lab, which will bring together city policymakers, university researchers and other experts to accelerate big data and analytics approaches focused on human services.
The Lab is part of MetroLab Network's effort to coordinate research, development and deployment projects underway across its city, county and university members. It will offer a venue – through in-person workshops and site visits and virtual discussions and exchange – for its members to collaborate and explore opportunities for scalable approaches. The Lab will include representatives from local government, universities, industry, nonprofits, and other experts.
The Data + Human Services Lab will kick off with a workshop in Seattle hosted by the City of Seattle and University of Washington on January 17 and 18, 2017. It is part of a series of Labs hosted by MetroLab members across the country. The other Labs will focus on Water and Green Infrastructure; Traffic and Transportation; and Urban Sensing.
"We are really excited about this important partnership with the Annie E. Casey Foundation," said Governor Martin O'Malley, who serves as Senior Fellow at MetroLab Network and is convening and chairing its Advisory Council. "Too often, our human service interventions arrive long after the damage is done. The proper use of big data and predictive analytics can save a lot of vulnerable young lives, and heal a lot of families."
"Our Foundation develops innovative solutions to help all children, families and communities succeed," said Patrick McCarthy, president and CEO of the Casey Foundation. "We value our partnership with MetroLab Network because these efforts recognize that public systems serving the most disadvantaged families need better data to identify areas of concern, and they must work collectively to ensure that neither race nor zip code is a barrier to opportunity."
"The term smart cities is often associated with the most effective sensors or most energy efficient streetlights," said Ben Levine, Interim Director of MetroLab Network, "While those technologies provide important benefits, local governments must also be focused on opportunities to enhance the critical services that they provide. We are excited about the opportunities that partnerships with universities can offer to government agencies focused on improving the lives of their residents."
Stay tuned for more information, as Urban@UW is proud to be working with the MetroLab Network!
#########
For more information: MetroLab Network
(This article was drawn from a press release courtesy of the MetroLab Network.)