Published on December 21, 2020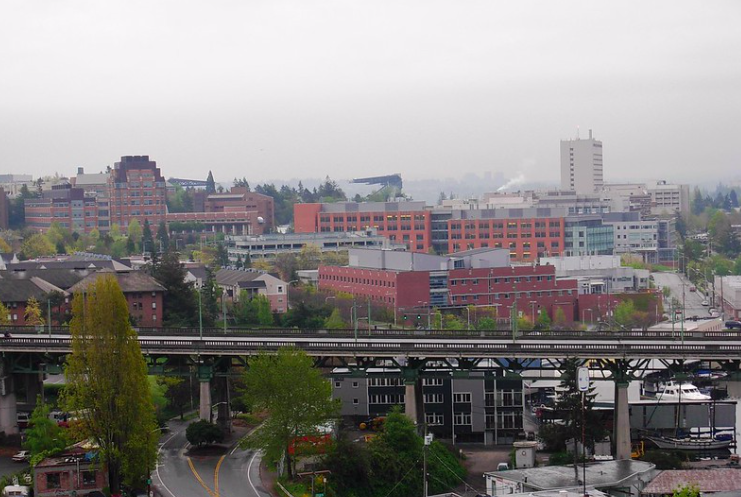 On December 19, up to 70 residents of Tent City 3 moved their belongings from its current location at Trinity United Methodist Church in Seattle's Crown Hill neighborhood to a parking lot on the UW campus.
In 2017, one of Seattle's oldest self-governed homeless camps moved to a parking lot in the southwest corner of the University of Washington's campus. Today, Tent City 3 is planning a move on Dec. 19 to that same parking lot, near the university's School of Aquatic and Fishery Sciences, during a once-in-a-lifetime pandemic.
"You can't be a major university in this urban environment, in Seattle, and not recognize that homelessness isn't just a crisis, it continues to be a growing crisis," said Sally Clark, director of regional and community relations for the University of Washington.
After Tent City 3 left the UW campus in 2017, Tent City Collective, a group of students and faculty, began a campaign to welcome the residents back on campus because Tent City 3 moves to a new location every 90 days.
According to an agreement between the university and Seattle Housing and Research Effort, known as SHARE, Tent City 3 will be responsible for prevention and mitigation of the spread of COVID-19. From spacing tents to wearing face coverings, residents are required to comply with recommendations from Public Health – Seattle & King County.
Continue reading at Patch.
Originally written by
Tyler Agafonov
for
Patch
.