Published on December 4, 2016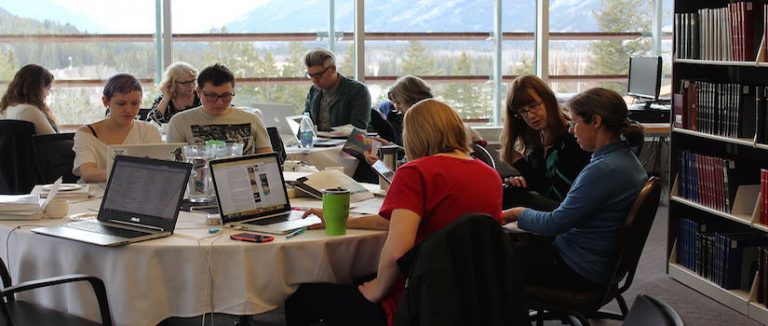 Alexa, what's the epicenter of innovation in speech as the new user interface?
A good case can be made for Seattle, following an announcement today from Techstars and Amazon.
Techstars, a top-tier startup accelerator with locations around the world and a major presence in Seattle since 2010, will begin a second program here next year in partnership with Amazon's Alexa Fund. The aim is to attract and support "early-stage companies advancing the state-of-the-art in voice-powered technologies, interfaces and applications, with a focus on Alexa domains such as connected home, wearables and hearables, enterprise, communication devices, connected car and health and wellness," writes Techstars' executive director Cody Simms in a blog post.
Amazon launched the $100 million Alexa Fund in mid-2015 to back companies pushing the frontiers of voice technology and to support an ecosystem around Alexa, the intelligence that powers voice-enabled devices like the Amazon Echo. The fund has backed 22 companies so far, according to a blog post by Douglas Booms, Amazon's vice president of worldwide corporate development.
Continue reading at Xconomy
​Originally published by
Xconomy
and
Benjamin Romano