Published on July 15, 2019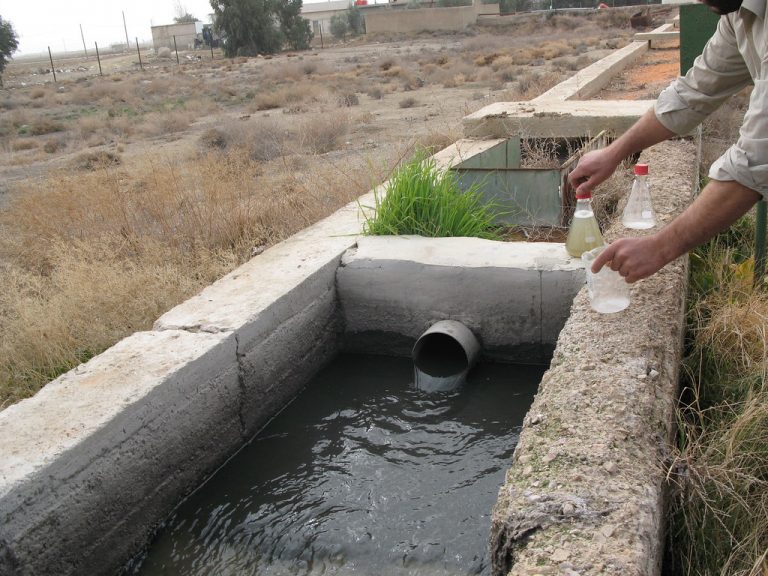 Scientists from the University of Washington and the University of Puget Sound took samples from Tacoma's wastewater plants from 2013 to 2016 and then analyzed those samples for THC levels. THC is the most common psychoactive chemical found in cannabis, so measuring the quantity of THC in Tacoma's excrement would provide data on how much pot the City of Destiny was ingesting.
The samples showed that the total estimated amount of THC in Tacoma's poop increased 9.4 percent every quarter, according to the study published in peer-reviewed academic journal Addiction. By the end of 2016, Tacoma's residents were consuming twice as much THC as they did in 2013, the last year before legalization. That sizable increase across the population is evidence that legalizing pot increases overall pot usage.
The study's authors plan to conduct a follow-up analysis of samples from the same two wastewater plants this year to see if the patterns are maintained into 2019. Caleb Banta-Green, the lead University of Washington author behind the study and Affiliate Associate Professor of Health Services, said Tacoma's poop data likely reflects Seattle's.
"I think the general patterns are likely similar for the other larger cities/counties in Puget Sound (Seattle, Everett) as they have generally similar illicit drug markets, population demographics, and cannabis markets," Banta-Green said in an e-mail.
Continue reading at the Stranger.
Originally written by
Lester Black
for the
Stranger
.