Published on September 12, 2018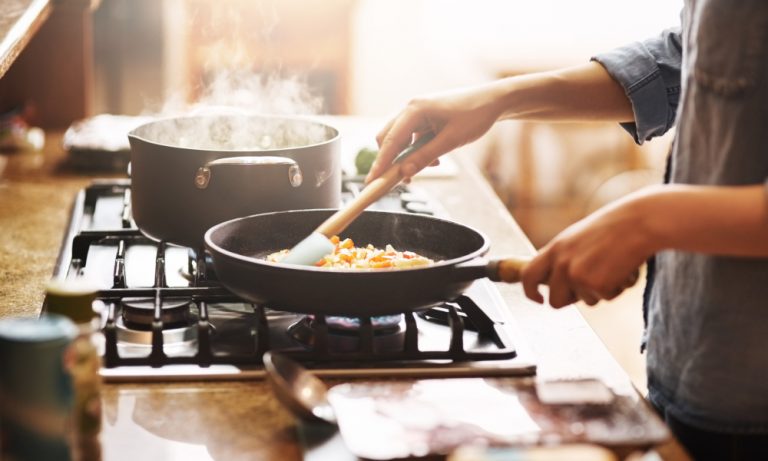 Food and the ability to prepare it are fundamental components of life. Places of food preparation–whether a home kitchen or a fire pit–serve not only their most explicit functions but also act as cultural gathering spaces for families and communities. Food preparation poses particularly unique challenges in Seattle's homeless communities for individuals, families and larger communities, such as the Nickelsville Tiny Home Village or tent cities. Over the summer quarter, Jake LaBarre, Mike Freeman and Greg Squires led a group of motivated students in a studio investigation to find a solution.
The interdisciplinary University of Washington College of Built Environments graduate studio included students from both Architecture and Landscape Architecture. The studio began with the desire to create a mobile, community cookhouse that could connect with efforts to address homelessness in our city.
Continue reading at UW Architecture 
Originally posted on
UW College of Built Environments