Published on March 21, 2019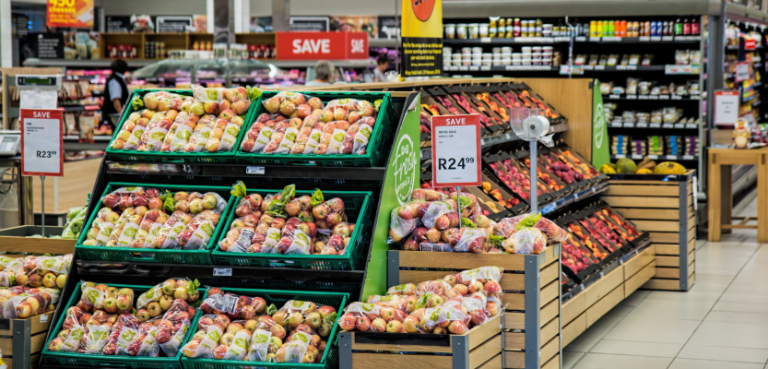 Seattle neighborhoods that are lower income or that have more Black or Hispanic residents have fewer options for healthy foods, more fast food and longer travel times to stores that sell produce, according to a new study by the University of Washington School of Public Health and Public Health – Seattle & King County, in Washington.
The study surveyed 134 food stores throughout Seattle including superstores, supermarkets, grocery stores, drug stores and small convenience stores. Researchers measured the availability and price of healthy foods such as fruit, vegetables, whole grains, protein and low-fat milk. They then assigned scores by store type, income and race based on availability of healthy foods, ranging from zero to 25.
Results showed that superstores and supermarkets had more healthy foods (a higher score) than grocery stores, drug stores and small stores. Overall, small convenience stores scored the lowest at 6.8 points and superstores scored the highest at 20.6 points. Supermarkets and grocery stores scored 19 and 16.2 points, respectively.
When looking at differences in food availability by race and income, researchers found a major disparity.
"Lower-income neighborhoods tend to have small stores and convenience stores, which on average offered fewer of the 21 healthy food items we looked for than say, a supermarket," lead author Jessica Jones-Smith told Public Health – Seattle & King County's Public Health Insider. Jones-Smith is an associate professor of health services and epidemiology and core faculty member in the Nutritional Sciences Program at the UW School of Public Health.
Continue reading at UW SPH
Originally posted on 
UW SPH