Published on July 21, 2016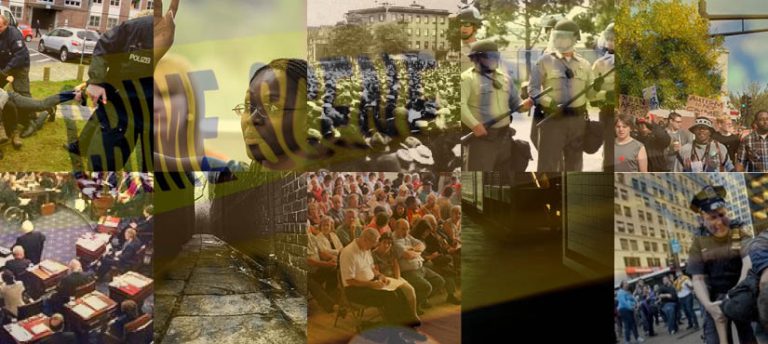 At a time of intense national attention on law enforcement and race, a new University of Washington study suggests that racially based fear plays a role in public support for policing reforms.
The research, conducted by UW postdoctoral researcher Allison Skinner and published online July 12 in the open-access journal Frontiers in Psychology, used a series of experiments to gauge participants' level of support for policing reforms in relation to whether they felt threatened by police officers or black men.
The study found that the degree to which participants viewed police as threatening was linked to their tendency to support reformed policing practices, such as limiting the use of lethal force and requiring police force demographics to match those of the community. By contrast, when they perceived black men as threatening, participants were less likely to support policing reforms.
"This speaks to the potential influence of racial biases in attitudes about policing policy reform," said Skinner, a researcher in the UW's Institute for Learning & Brain Sciences. "Racial attitudes are tied up into people's policy positions and how they feel about these seemingly unrelated topics."
Continue readings at UW Today.
(Originally published by Deborah Bach & UW Today)