Published on April 17, 2018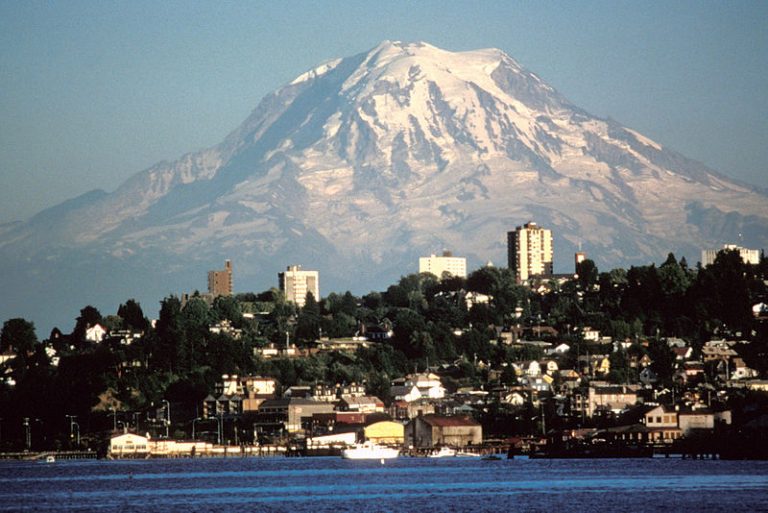 The City of Tacoma's Historic Preservation Office is partnering with the University of Washington on a Livable City Year project to identify historic resources in South and East Tacoma. For this project, graduate and undergraduate students are researching the histories of two neighborhoods: McKinley Hill in East Tacoma, and the Edison Neighborhood along South Tacoma Way. Students will identify and research historic buildings, sites, and context in these two neighborhoods. As a culmination of their research, they will make recommendations about the potential for National Register Historic District or individual landmark nominations.
"This is an exciting opportunity to highlight the rich histories of South and East Tacoma," said Assistant Historic Preservation Officer Lauren Hoogkamer.
Currently, Tacoma has seven National Register Historic Districts, all in Downtown, North, or West Tacoma. National Register District status acknowledges the historic significance of a neighborhood, but does not impact design review at the local level. In addition to archival research, the community is invited to share neighborhood photos and history at two upcoming events.
Continue reading at Tacoma Weekly News
Originally posted on
Tacoma Weekly News
by
Tacoma Weekly Staff