Published on August 20, 2018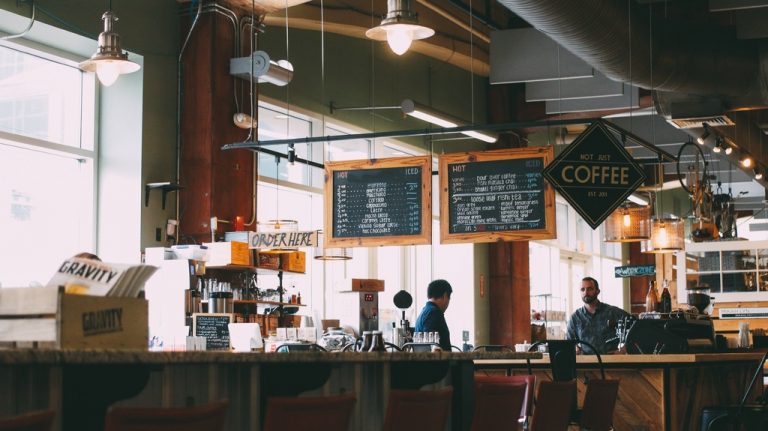 It started with a Sunday afternoon café outside a community center last December — the University of Washington's new initiative to reach homeless youth around the U District.
In the eight months since, the UW's effort, known as The Doorway Project, has offered a café in the neighborhood each quarter, while students have helped add services — from preventive health care to establishing a fundraising organization to designing a permanent café home.
Now, as The Doorway Project prepares for its summer café on Friday, faculty, students and partner organizations are planning a second, expanded school year of serving the neighborhood, which has one of the largest concentrations of homeless young adults in the area. The 2018 Count Us In point-in-time count — a one-night tally in January — found 1,518 homeless youth and young adults under age 25 in King County.
"We have a relatively unique vision, a café that is welcoming of all community members and isn't the 'homeless youth café,'" said Josephine Ensign, a professor in the UW School of Nursing, and director of the Doorway Project, one of the projects under Urban@UW's Homelessness Research Initiative.
Continue reading at UW News
Originally posted on
UW News
by
Kim Eckart