Published on September 10, 2017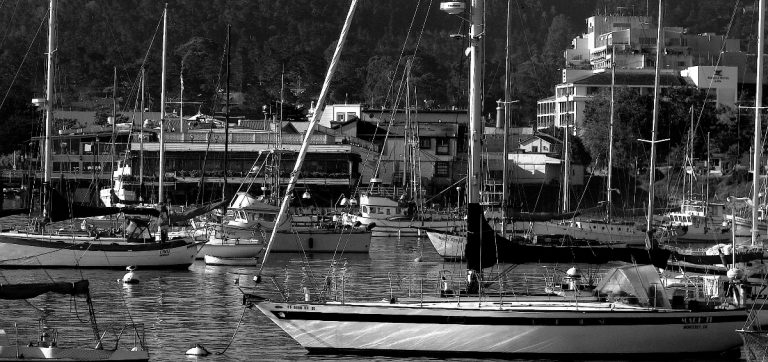 Three graduate students and their professor from the University of Washington College of Built Environments spent much of this summer visiting Gig Harbor and creating a plan that could change and enhance an area in the downtown waterfront business district.
The Storefront Studio Project, as the endeavor is called, began in June when the students met with a group of about 50 business owners, residents, members of the Downtown Waterfront Alliance and others for a brainstorming session, led by UW Architecture Professor Jim Nicholls. The students took extensive notes as the group discussed issues they feel are important to the community and especially to the historic waterfront area.This is the second Storefront Studio Project the Waterfront Alliance has sponsored in Gig Harbor.
Continue reading at the Kitsap Sun
Originally posted on the
Kitsap Sun
by Charlee Glock-Jackson