Published on May 26, 2020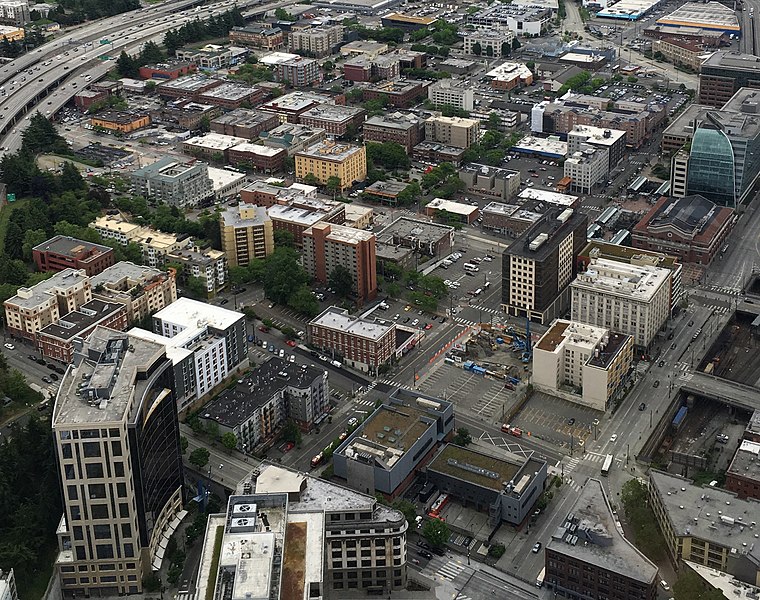 What do communities most vulnerable to COVID-19 need to know about the disease, and what are the most effective methods for reaching them? These are questions a partnership between the University of Washington School of Public Health and the Washington State Department of Health seeks to answer.
To better understand the information needs of communities where languages other than English are spoken, Hendrika Meischke, a professor of health services at the School, and graduate student Sarah Sutton — in collaboration with Kathleen Meehan from the state health department — launched the Language and COVID-19 Information Survey. The survey asks anyone with a family member residing in Washington state to give their opinion on how to best reach their relatives with COVID-19 information. Meischke and Sutton originally targeted students at academic institutions in the state, but have since expanded the survey.
Communities of diverse cultural and linguistic backgrounds as well as individuals with limited English proficiency are more likely to experience barriers to health information and services. In general, those who are at higher risk for COVID-19 include older adults, people with underlying medical conditions and people who are pregnant. "Given the evolving nature of the pandemic, information needs change over time and dissemination channels need to be found that can reach vulnerable communities in a timely and effective manner," says Meischke.
Continue reading at UW SPH News & Events.
Originally written by Laura J. Haas for the
School of Public Health
.