Published on May 11, 2023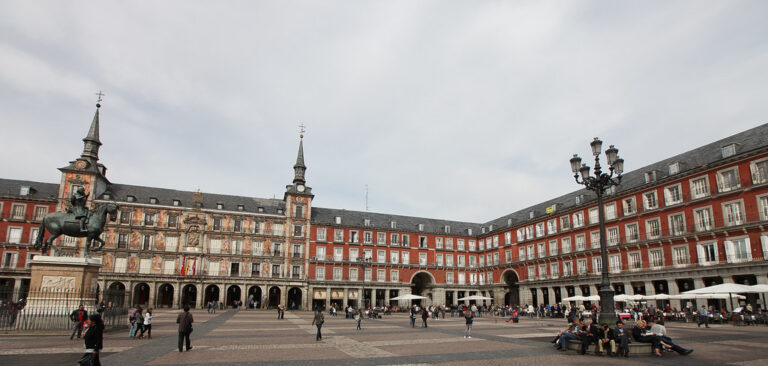 Record-breaking April temperatures in Spain, Portugal and northern Africa were made 100 times more likely by human-caused climate change, a new flash study found, and would have been almost impossible in the past.
The study also said the extreme heat in Europe is rising faster than computer models had projected. The same thing happened in the Pacific heat dome, so scientists who create computer models need to go back and rethink their overly conservative projections, said Kristie Ebi, professor of health and the global environment, who wasn't part of the study, but praised it.
"The world is approaching the moment when nearly all heat waves will have a climate change fingerprint," said Ebi. "In the meantime, these kinds of analyses are valuable for moving policymakers and justifying investments."
Continue reading at AP News.