Published on July 19, 2023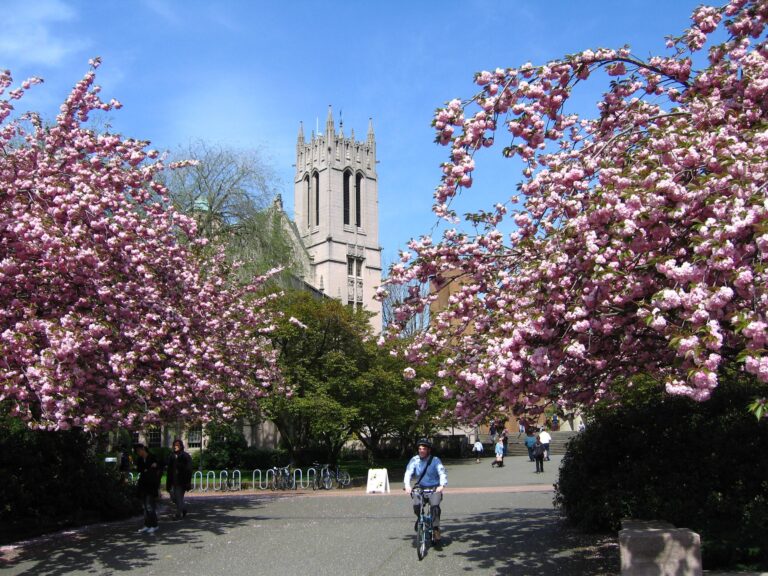 Washington State has already prohibited public universities from using affirmative action for the past quarter-century, but that doesn't mean the recent U.S. Supreme Court ruling against affirmative action in Students for Fair Admissions, Inc. v. President and Fellows of Harvard College won't have far-reaching consequences beyond state collegiate systems. While the court has effectively ended admission policies that address inequity through race-conscious measures, this decision has the potential to set back equity efforts through the entirety of the educational pathway.
"I have real concerns not only for Seattle, but more prominently in the U.S., about how this is going to impact funding models long-term," said Brandon Hersey, the South End's director on the Seattle Public Schools board. Hersey recognizes that numerous universities and colleges have been working in preparation to ensure equity in their admission processes. His greater concern is the legal precedent of calling into question any strategy based on race, potentially limiting both the ability and resources to support students of color throughout their entire academic timeline.
University of Washington President Ana Mari Cauce said the UW would review whether the Supreme Court's action would have any additional impacts on the UW, and that the university "remains firmly committed to creating opportunity and expanding access to world-class education for students from all backgrounds."
Continue reading at South Seattle Emerald.
Original story by Danielle Marie Holland for South Seattle Emerald.