Published on December 8, 2022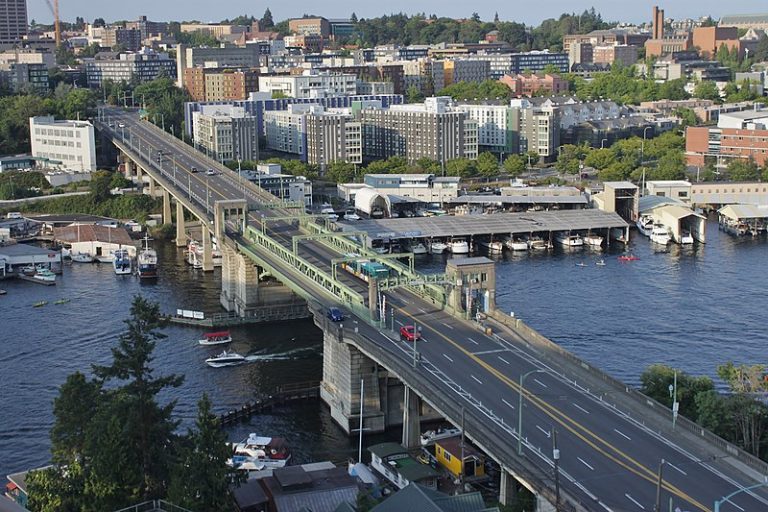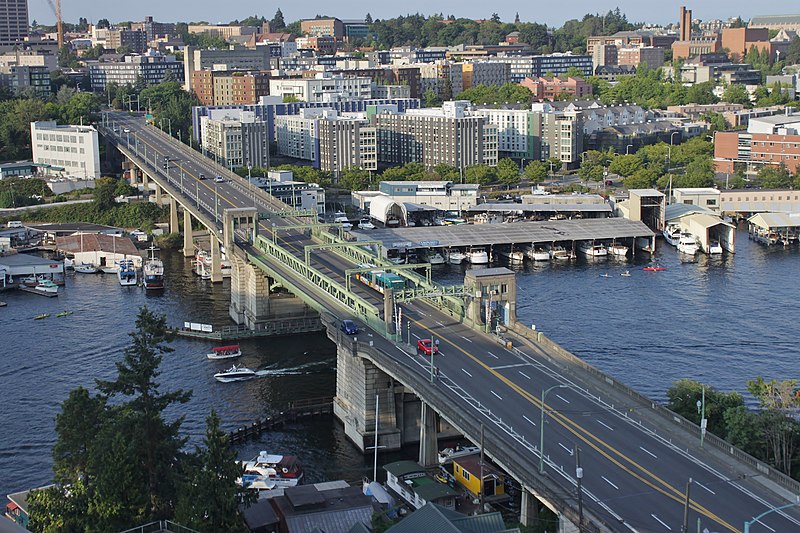 New modeling by the University of Washington of the impacts of a major Cascadia earthquake offers a less dire picture of the aftermath of the so-called "Big One" — specifically when it comes to highway bridges.
Previous earthquake preparedness exercises have assumed that Interstate 5 and the highways to the Pacific Northwest coast would be largely impassible after a magnitude 9 offshore Cascadia megaquake. The new analysis produced by researchers in the Department of Civil & Environmental Engineering for the Washington State Department of Transportation reconfirmed the predicted damage along the outer coast and its post-quake isolation. But it concluded the great majority of bridges in the inland I-5 corridor should remain standing.
"Along the coast, we're thinking a lot of bridges will have a lot of damage," said Marc Eberhard, principal investigator. "They're going to be shaken a lot because they're very close to where the earthquake is being generated.
"Most of the bridges along I-5, they're fine," Eberhard predicted. "My expectation is that the vast majority of bridges along these major corridors will still be usable after a magnitude 9 earthquake off the coast."
Eberhard said the purpose of the report was to help WSDOT prioritize future earthquake retrofits and to refine earthquake planning scenarios to be more realistic. The high-level modeling is not detailed enough to look up your own commute though, as it does not list damage estimates for specific bridges by name.
Continue reading at Oregon Public Broadcasting.
Originally written by Tom Banse for Oregon Public Broadcasting.