Published on July 11, 2019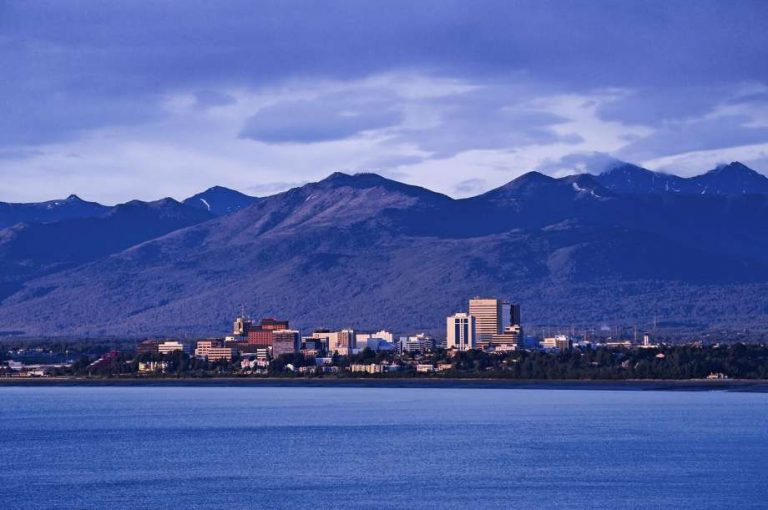 Seattle is experiencing smoke from an estimated 120 wildfires burning in interior and south-central Alaska, as the 49th State goes through a late spring-early summer heat wave, according to University of Washington atmospheric sciences professor Cliff Mass.
"Although there are no wildfires in the Pacific Northwest right now, there are many large fires burning over Alaska producing lots of smoke. Some of this smoke has extended southward over the Pacific Northwest," Mass writes in his latest blog post.
"The smoke has remained aloft and air quality at the surface has remained excellent around the region."
Not up north. On Sunday, with fires burning nearby, Fairbanks, Alaska had the worst air quality of any city in the United States.
Seattle and Vancouver have already experienced smoke this spring from fires east of the Canadian Rockies in central and northern Alberta.
Southeast Alaska, usually the wettest part of the state — witness its giant icefields — has experienced the first extreme drought in its recorded history.
Continue reading at SeattlePi.
Originally written by
Joel Connelly
for
SeattlePi
.