Published on September 5, 2017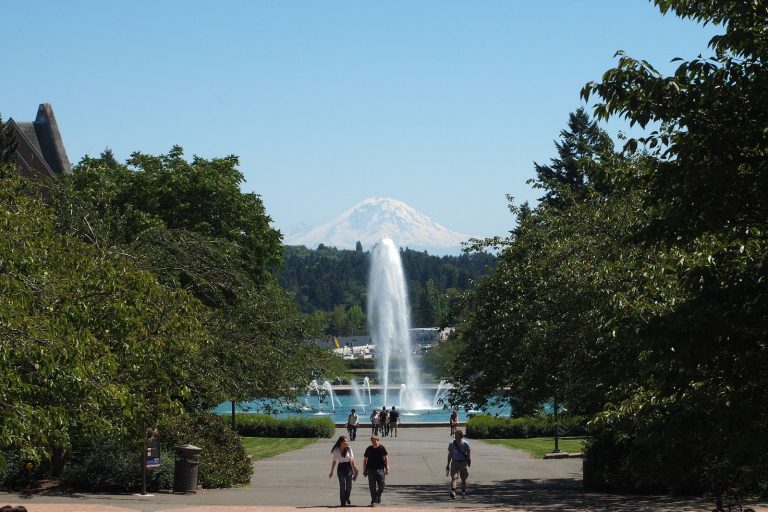 As campus executives start to develop their IoT strategies, it is not just CIOs who have to be involved. Sometimes, facilities groups have their own IT executives working on data pipelines from IoT devices. Chuck Benson, assistant director for IT in Facilities Services at the University of Washington, chairs a campuswide IoT risk mitigation task force.
Energy management is a great example of where IoT is having an impact, Benson said. With help from a federal grant, UW has made an effort to meter much of the campus. There are about 2,000 data points where power and building controls are sampled. "I work with our energy conservation managers making sure all the samples are coming through," he said. Data flows into an aggregation point and from there to consumption for reports, dashboards or ongoing research.
Continue Reading at Campus Technology
Originally posted on
Campus Technology
by
David Raths