Published on January 25, 2018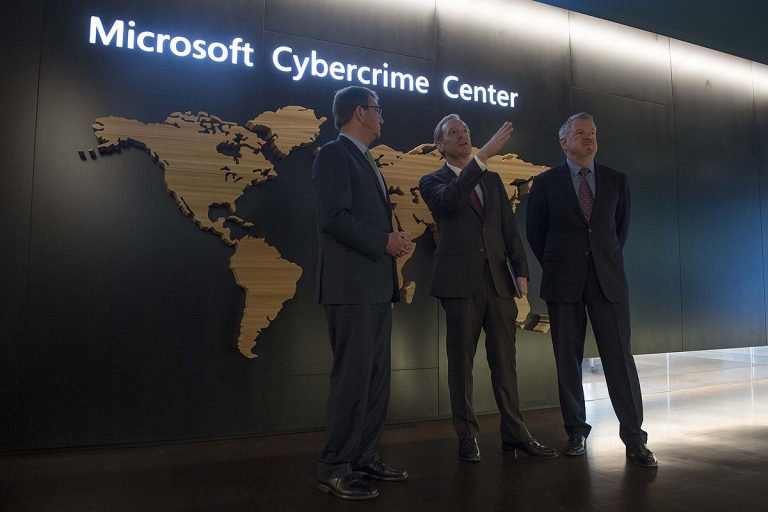 For every four men who moved to Seattle for a tech job in the last decade, only one woman did, too, according to a recent analysis that looked at the trend of tech transplants nationwide.To industry experts and academics, the findings from the careers website Paysa.com came as no surprise. The data is more of the same — evidence of a gender void in the technology sector that has been well-documented but is slow to change.
Amid a social push for hiring reforms in recent years, Microsoft in 2015 was hit with a lawsuit accusing it of gender bias in its hiring practices. Facing public pressure around the same time, several major tech companies disclosed their workforce demographics — proving what many already perceived: The industry heavily favored men."Unfortunately, it's not shocking at all," Ed Lazowska, a computer science professor at the University of Washington, said of Paysa's findings. "This is a field that has a tremendous gender imbalance."
Margaret O'Mara, a history professor at UW who specializes in the history of tech, said it will take time to see the cultural shift that recent awareness has sparked. Although more people are seeking careers in tech, the overall proportion of women in the field is declining, she said.
Continue reading at Crosscut
Originally published on
Crosscut
by
Kristen M. Clark