Published on September 29, 2016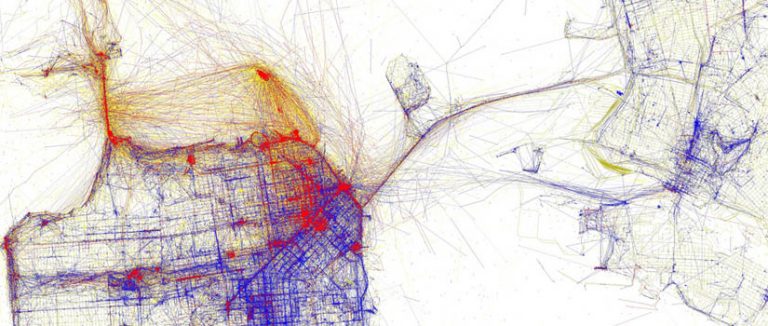 September is nearly gone, but this was not a very sleepy month. The University of Washington has started the new school year and the past month has seen some tremendous developments for urban thinking and the City of Seattle.
KQED published a piece about urban heat islands and how changes in landcover from hard-scapes and lawns to gardens and natural plantings would yield cumulative cooling effects—but in a surprising way, where day time temps would rise but night time temperatures would drop more significantly.
KUOW published a piece about the loss of public space and how libraries have found key ways to serve a variety of citizens by providing internet connectivity and a safe place to learn and engage with each other.
PARK(ing) Day+ was a great two-day success in Seattle. We wrote a piece about the history and importance of PARK(ing) Days and interviewed a team of students and recent UW Landscape Architecture graduates, Little Collective, about their installation and the far reaching consequences of ecologically sound stormwater management.
Nature magazine published a very strong piece about the possibilities and challenges for urban ecological justice.
MetroLab Network will receive support from the Annie E. Casey Foundation for the Big Data + Human Services Lab in order to coordinate and enact change for cities through unique partnerships with representatives from local government, univerisities, industry, non-profits, and and other experts. The MetroLab Network is one of Urban@UW's emerging partnerships; this initiative addresses the application of big-data techniques to resolve urban issues through civic and academic partnerships. A kickoff event will happen this January 17, 18, 2017. Stay tuned!
Urban@UW compiles monthly recaps highlighting the urban research happening across the University of Washington.