Published on October 24, 2019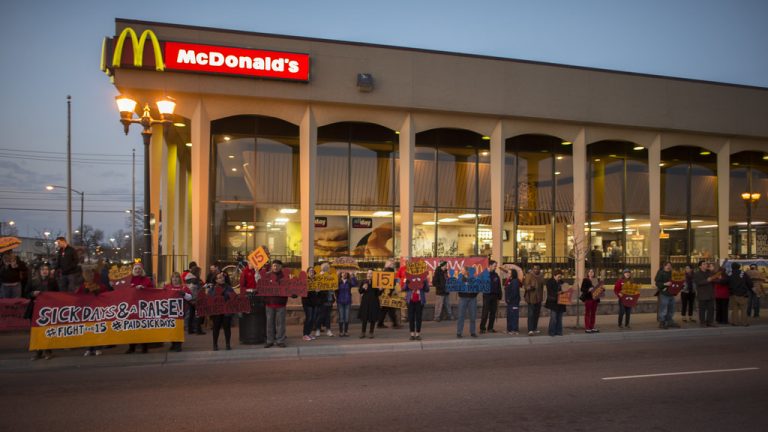 The city's Office of Labor Standards announced this week the new minimum wages which will go into effect Jan. 1, 2020, as required by the Minimum Wage Ordinance. For large employers with 501 employees or more, the minimum wage is going up 39 cents to $16.39. For small employers with 500 employees or fewer, minimum wage is increasing to between $13.50 and $15.75.
Activists and officials have been fighting for higher minimum wages in Seattle and across the country for years, arguing workers need a higher income to be able to afford basic costs of living. Federal minimum wage has remained at $7.25 an hour for years, as states and cities have passed measures to raise that minimum. Across Washington in 2019, the minimum wage was set at $12 an hour.
When the minimum wage goes up, in general, employers are focused on finding more experienced workers, said Jacob Vigdor, a professor of public policy at the University of Washington and the director of the Seattle Minimum Wage Study. It's easier to justify paying someone a higher wage if they already know how to do the job and don't need to be trained, he said. With that logic, young workers who are just starting out and looking for a job would have a harder time, he said.
Vigdor said when you look at housing prices in Seattle, the current minimum wage just isn't sufficient. He added that many people working in low-wage jobs don't work full-time hours, making it even harder to afford the cost of living in the city.
Continue reading at SeattlePI.
Originally written by Becca Savransky for
SeattlePI
.