Published on July 12, 2022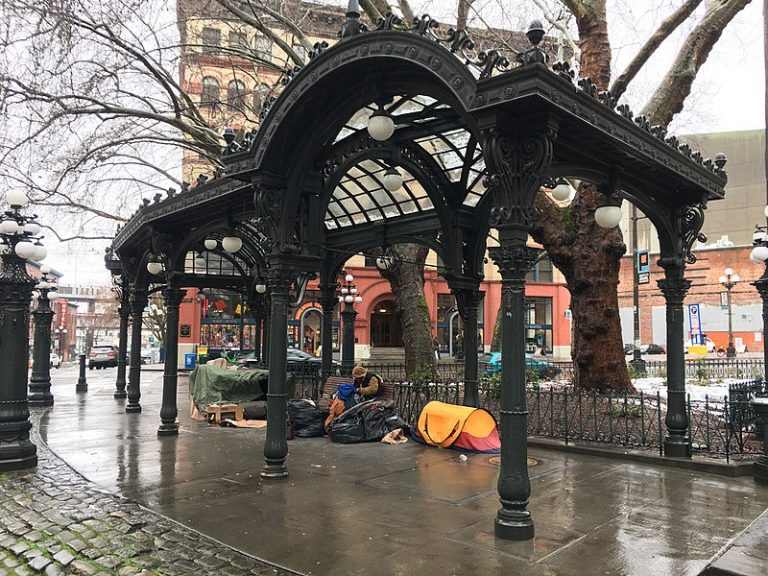 The head of Seattle's new agency responding to homelessness — in a city with one of the largest unhoused populations in the US — is concerned more people are about to land on the street because of inflation and rising prices for necessities like gas.
With the pandemic making the challenges of homelessness more acute and more visible, Margaret O'Mara, professor of history at the University of Washington, also sees a shift in sentiment, with more residents willing to accept that money must be spent — as long as voters can see tangible improvements.
Anti-poverty programs are "always more expensive than people want to acknowledge and often governments are willing to spend and that's the case for housing," she said. "It's always more to really remedy in a permanent way, and to change someone's life trajectory and that often is very politically fraught."
Continue reading at Bloomberg.
Originally written by Dina Bass and Noah Buhayar for Bloomberg.