Published on June 11, 2019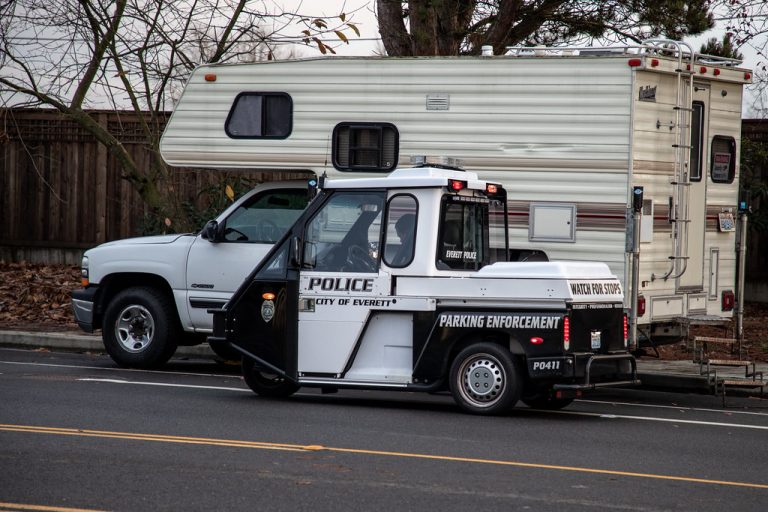 From tiny houses to encampment sweeps, from proposed business taxes to small armies of volunteers, Seattle's homeless crisis has sparked a series of possible solutions, along with controversy.
But often missing from conversations about "homelessness," says the University of Washington's Graham Pruss, is attention to people who live in their vehicles.
More than 11,000 people are homeless in Seattle and King County, according to All Home's 2019 point-in-time count. And according to more detailed data released May 31, people who live in a car, truck or camper make up about 40% of the nearly 5,300 people who are classified as "unsheltered" — those who are not currently living in emergency shelter or transitional housing.
"We need to recognize that a significant number of people are relying on a vehicle as their long-term primary shelter. But giving them a parking ticket or a simple parking space won't fix this," says Pruss, a doctoral candidate in the UW Department of Anthropology and part of Urban@UW's Homelessness Research Initiative within the Critical Narratives project.
Continue reading at UW News.
Originally written by
Kim Eckart
for
UW News
.