Published on May 7, 2016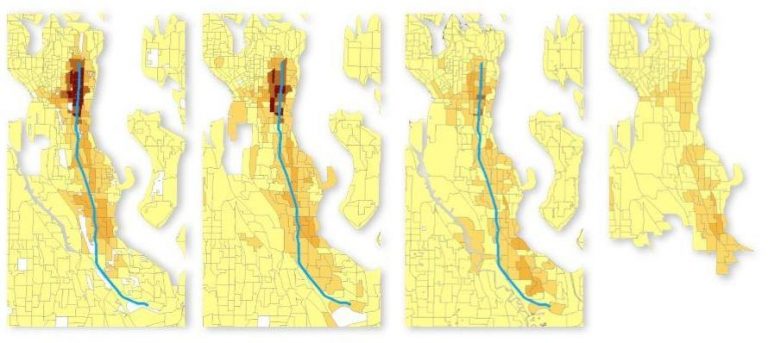 Seattleites know they live in a racially segregated city.
White people live north; black people and Asians live south.
But there are a handful of neighborhoods that have become increasingly integrated in recent years – namely, Columbia City and the Central District.
But University of Washington sociology doctoral students found that those neighborhoods may not be so diverse when you analyze the area block by block. Tim Thomas, one of those students, started thinking about this after Columbia City was named the most diverse ZIP code in the country.