Published on June 30, 2020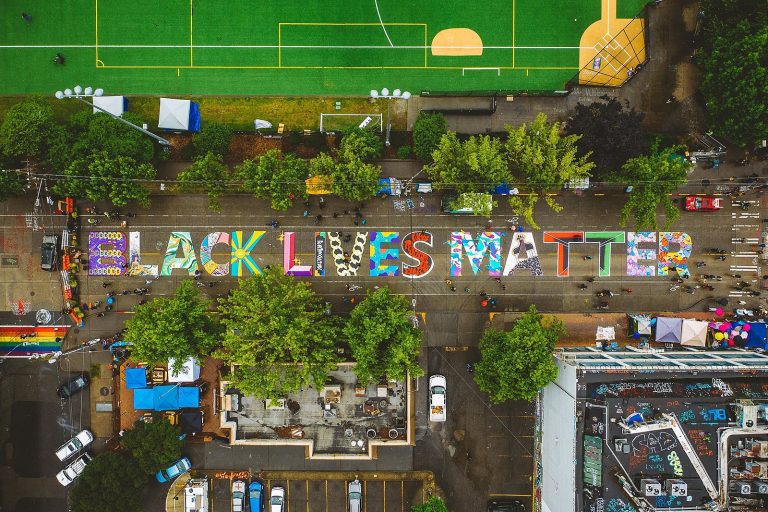 The six blocks of occupied Seattle streets now known as the Capitol Hill Organized Protest, or "CHOP", have become a focal point of the nationwide anti-racist protests, eliciting both encouragement and concern.
But for this Pacific Northwest city, it is far from the first time in the radical spotlight.
Seattle has a long and storied history of social movements and protests, dating back at least as far as a 1919 general strike. The peaceful six-day event involved so many workers walking off the job to push for better labor conditions that it brought the entire city to a halt.
It "put Seattle on the map as a place that had a strong labor movement and a burst of radicalism," said James Gregory, a history professor at the University of Washington. "Ever since then the city has managed to mostly maintain that reputation."
Today, with the creation of the community-controlled space of CHOP, Seattle has once again lived up to its reputation.
CHOP is located in a part of the Capitol Hill neighborhood that has a long history of being an "alternative space", according to Michael McCann, a political science professor at the University of Washington.
It's a magnet for protests and speeches, and is known as a hub for the LGBTQ community, he explained. Crosswalks have been painted rainbow and Cal Anderson Park, where part of CHOP is located, was named after the state's first openly gay state legislator.
It "has always been a scene for various types of counter culture, including LGBTQ and youth politics of various sorts, along with its proximity to the African American population, which is further down in central Seattle," said McCann.
Continue reading at The Guardian.
Originally written by
Hallie Golden
for
The Guardian
.