Published on February 5, 2021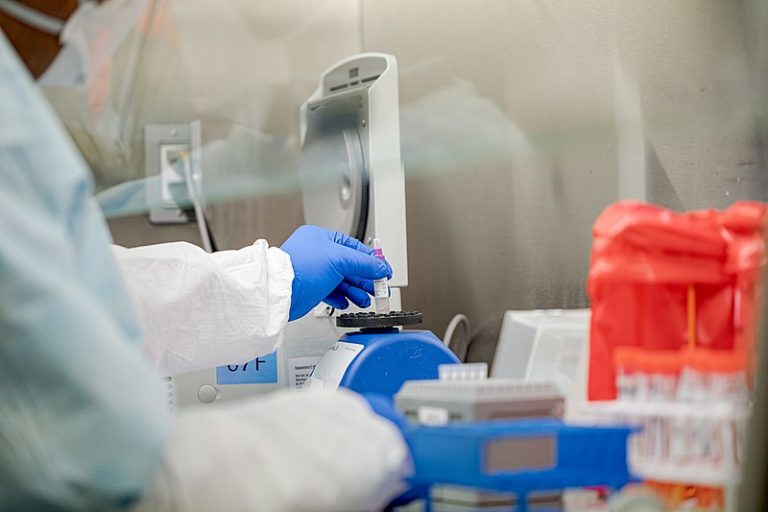 There are four confirmed cases of the B117 variant, which originated in the U.K, in the Puget Sound Region.
"The B117 variant is definitely here and circulating in the U.S," said Dr. Pavitra Roychoudhury, Acting Instructor for the Department of Laboratory Medicine and Pathology at UW Medicine. "Right now, in Washington state, it appears to be at a relatively low frequency."
Dr. Alex Greninger, Assistant Director of the UW Medicine virology lab, projected that four-case number is higher, based on the number of believed positive cases awaiting sequencing and community spread.
"The reason we worry about this is because they do show in the U.K. 40-50 percent increase in transmissibility," said Dr. Greninger.
Greninger recently created a test to detect and identify the B117 variant.
"That test is great. It gives you a little extra information, you're able to detect the virus, and you can specifically find the variants," Greninger said.
The test determines if a COVID-positive sample has the same genome structure as the mutated B117 variant.
Continue reading at KOMO News. 
Originally written by
Patrick Quinn
for
KOMO News.