Published on April 4, 2023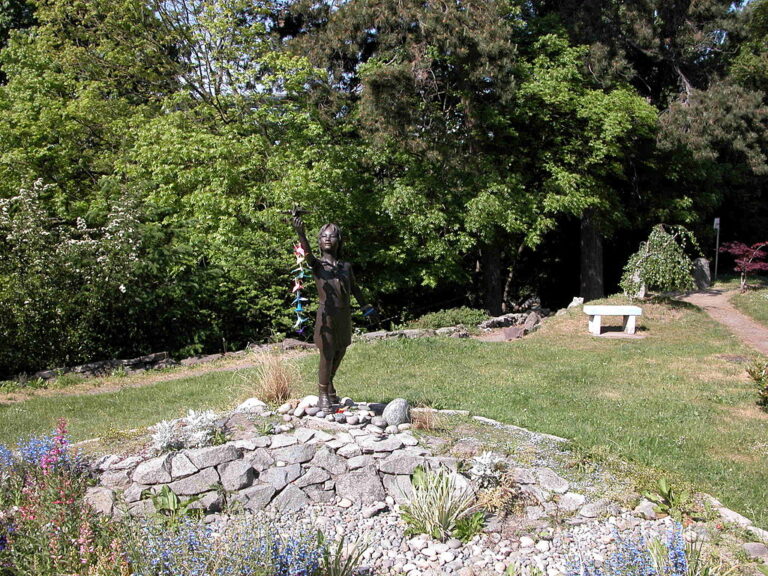 Among hundreds of pieces of public art in Seattle, you'll find few depicting real-life women from any point in history.
The City of Seattle's civic art collection, which includes more than 400 permanent installations, contains only one outdoor monument honoring a female historical figure. That sculpture is of Sadako Sasaki, who survived the Hiroshima bombing and later died of leukemia at age 12.
Monuments have historically been ways of "shaping collective memory," said Sasha Su-Ling Welland, chair of the Department of Gender, Women & Sexuality Studies.
The lack of female statues and monuments reflects a power imbalance that has long existed, Welland said. While adding more statues of women may seem like the easy solution, the bigger challenge is to "interrogate the whole narrative of history" — who got written in, who got written out, and why, she said.
Continue reading at Axios Seattle.
Originally written by Melissa Santos for Axios Seattle.