Published on August 7, 2019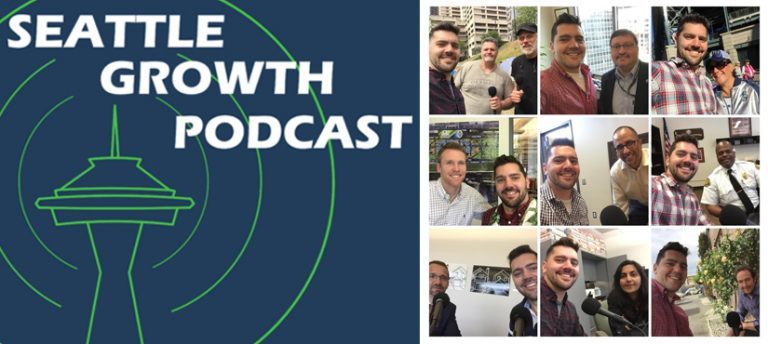 "Community" is essential to people of all ages.
As season six of the Seattle Growth Podcast by UW Foster School of Business professor of Marketing Jeff Shulman continues to explore how Seattleites are building or finding a sense of community in a city that is growing and changing so rapidly, episode 6.8 introduces two people who are committed to building communities of young people in underserved communities.
State Representative Eric Pettigrew and Orlando Morales, director of education and outreach at the 5th Avenue Theatre, discuss their efforts to empower young people and underserved communities to play a greater role in shaping the region's future.
Continue reading at the Foster Blog.
Originally written by
Ed Kromer
for the
Foster Blog
.