Published on June 14, 2019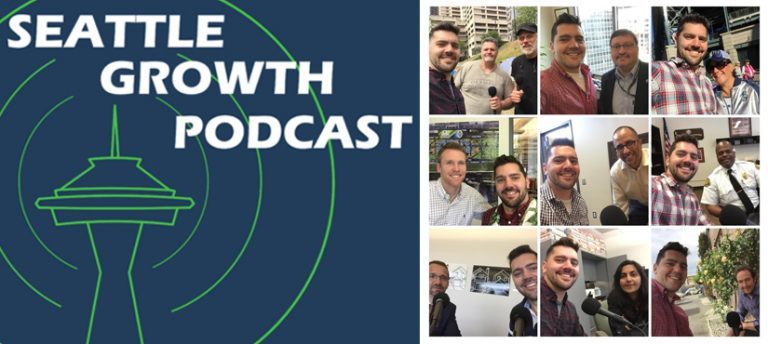 How do you find community in a city as dynamic as Seattle?
Newcomers look for ways to connect to people and organizations. Longtime residents try to adjust to a city that looks and feels different than it did even five years ago.
Season six of the Seattle Growth Podcast will bring diverse perspectives on how to build and maintain a sense of community and belonging in Seattle.
"This season will feature perspectives on community from tech, music, visual arts, comedy and a variety of other corners of Seattle," says podcast producer and host Jeff Shulman, the Marion B. Ingersoll Professor of Marketing at the UW Foster School of Business. "If you are looking for an existing community that is right for you, the podcast might help you discover it. If you are looking to build a new community, you'll learn valuable lessons about how to start, nurture and grow a thriving community."
Continue reading at the Foster School of Business blog.
Originally written by
Ed Kromer
for the
Foster Blog
.