Published on August 28, 2018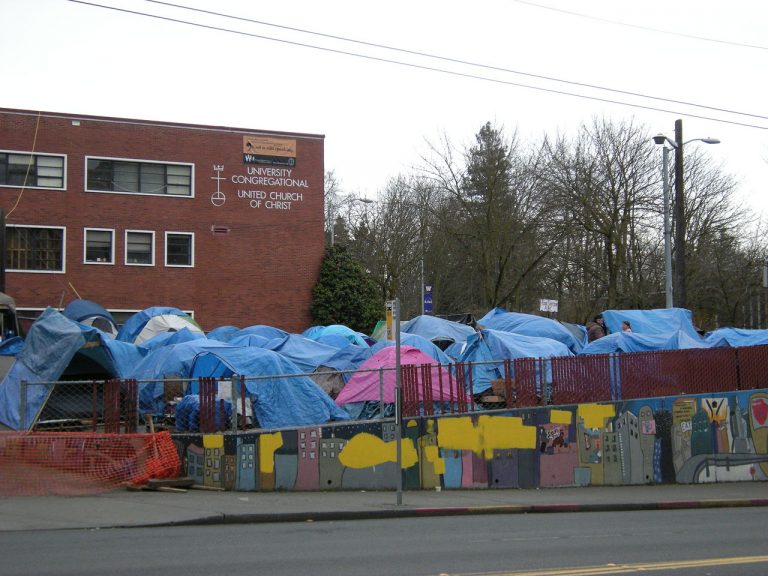 The fifth season of the Seattle Growth Podcast continues the wide-ranging conversation about the city's growing homelessness crisis.
Episode 4 takes you behind the scenes at Seattle City Hall as the City Council weighed a controversial "head tax" on companies to raise more money to address the crisis.
City Council member Teresa Mosqueda shares her opinion on the failed campaign and lessons learned from the process of enacting then repealing the proposed tax that was to be levied on Seattle companies with annual revenues over $20 million.
The episode also features an interview with Josephine Ensign, a University of Washington professor who experienced homelessness before becoming an academic expert on the topic. Ensign is a professor of nursing and adjunct professor of gender, women and sexuality studies at the UW. She's also the author of the award-winning medical memoir Catching Homelessness: A Nurse's Story of Falling Through the Safety Net and Soul Stories: Voices from the Margins. And she's director of the Doorway Project, a community-campus partnership (with YouthCare) that is creatively addressing housing and food insecurity and promoting wellness for young people in Seattle's U District. The next Doorway "Pop-Up Café" community event is Friday, August 224, noon-4 p.m., at the Street Bean Café and the University Branch of the Seattle Public Library. UW students have established a gofundme site to support the pay-it-forward model of the Doorway Café.
Continue to listen to the podcast
Originally posted on
UW Foster Blog
by
Ed kromer