Published on September 4, 2018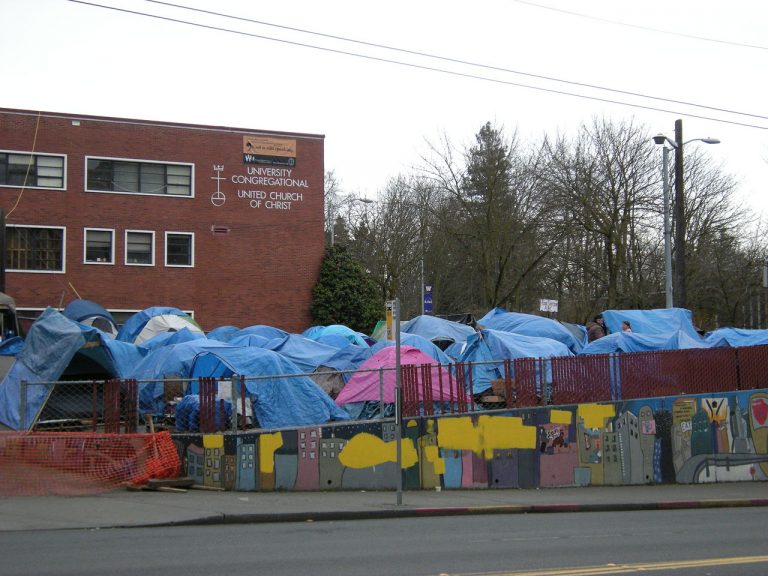 The fifth season of the Seattle Growth Podcast continues the wide-ranging conversation about the city's growing homelessness crisis.
"Each episode of this season brings voices from a variety of perspectives," says podcast host Jeff Shulman Associate Professor of Marketing in the Foster school of Business. "Together, the episodes will help listeners understand homelessness from multiple angles, become better informed citizens, and feel empowered to take even small steps toward addressing this challenge."
Episode 3 approaches the crisis from two very different vantage points.
Rob McKenna, the former Washington state attorney general and 2012 republican gubernatorial nominee, share his perspective on how the city and the business community should address homelessness.
And Walter Hudson, a resident of one of Seattle's tent cities, gives a first-person account of what life is like in these communities.
Listen to the podcast at UW Foster Blog
Originally posted on the
UW Foster Blog
by
Ed Kromer