Published on August 5, 2021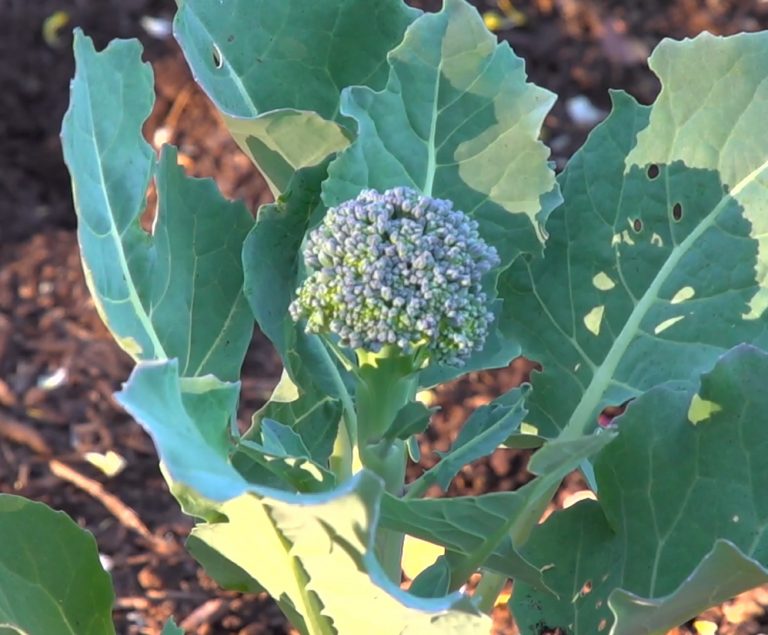 This year saw many people rediscovering an interest in gardening, digging in the dirt and maybe even harvesting vegetables from a garden plot. But around the Puget Sound, not all garden soils are created equal. Soil, particularly in urban areas, can hold contaminants that are unhealthy for people who handle it or eat things grown in the ground.
Chemicals left behind by vehicles, air pollution and heavy industry can show up in the ground and in plants. Soil can reflect our human activities, says Melanie Malone, assistant professor in UW Bothell's School of Interdisciplinary Arts & Sciences. Even compost and wood chips we add to our gardens can bring in the residues of pesticides that were once applied to those materials.
Malone's recently published work investigates these contaminants and their prevalence in shared garden spaces like community gardens. She started the Urban Garden Project as a way to measure soil pollution and share the information with community garden sites around the Seattle area. Focusing on sites and communities often impacted by pollution, she notes that contaminated soil and marginalized populations often go hand in hand. Unsurprisingly, south Seattle, home of the Duwamish River Superfund site and within reach of Tacoma's historic Asarco smelter plume, is an area that usually measures high in pollutants.
The chemicals Malone most commonly looks for are lead, arsenic, petroleum products and glyphosate, an herbicide found in products like RoundUp.
Continue reading at UW News. 
Originally written by 
Kiyomi Taguchi
 for
UW News.