Published on August 20, 2020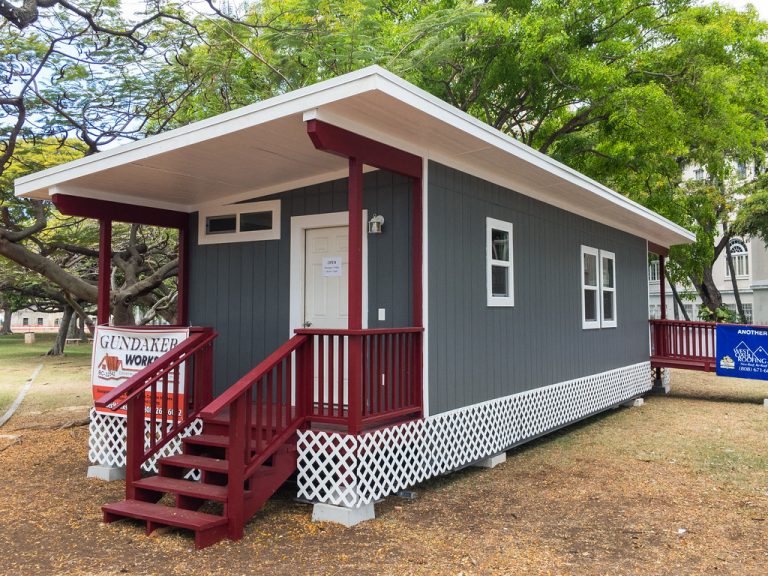 Rick Mohler, UW associate professor of architecture, has won a 2020 R+D Award from Architect magazine for a project designed with Seattle city planner Nick Welch to give local homeowners the information they need to plan and build accessory dwelling units on their property.
The two led a team at the UW Data Science for Social Good Program in creating a prototype app called ADUniverse, that uses neighborhood-level demographics and GIS data to help homeowners determine the physical and financial feasibility, on a parcel by parcel basis, of building a self-contained cottage or apartment.
Mohler and Welch's project was one of seven honored in the magazine's 14th annual R+D Awards, chosen from 90 submissions that, the magazine said, "are scalable, thought-provoking, and promising in achieving a more equitable and healthy built environment."
Mohler is also a licensed architect with Mohler + Ghillino Architects and serves on the Seattle Planning Commission. Welch is senior planner with the Seattle Office of Planning and Community Development.
"The short-term goal is simply increasing the number of available housing units, but the longer-term goal is increasing equity," Mohler said.
Originally written by
UW News staff
for
UW News
.