Published on December 23, 2021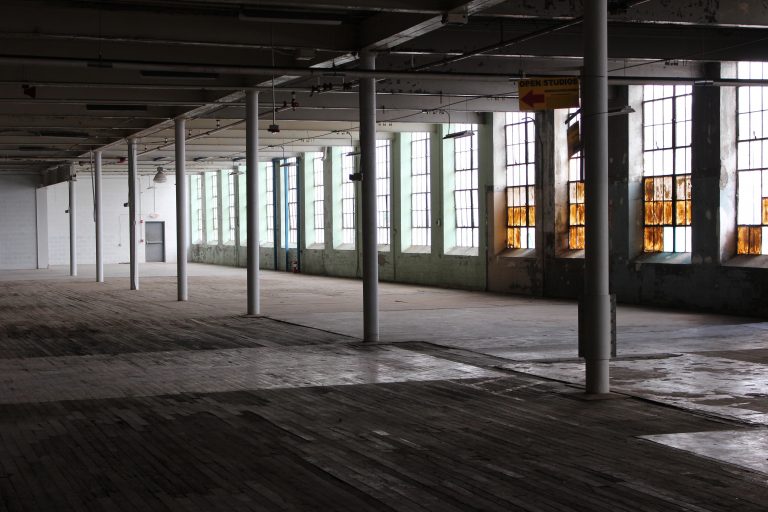 On a typical evening at the Wool Factory, a renovated textile mill in Charlottesville, Va., guests savor local wine and hors d'oeuvres in a spacious courtyard decorated with festive string lights. Between bites and sips, their eyes might gaze at the factory, a 100-year-old red brick building where as many as 200 workers once made military uniforms, but which now houses a fine-dining restaurant, a brewery and an event space.
"It has become a place where people gather because they've created a really beautiful public space," said Ashley Schreiber-May, who owns a design business with her husband, Tanner.
The couple have visited the Wool Factory at least once a week since its July 2020 debut, grabbing dinner at Selvedge Brewing and coffee and pastries from the Workshop and using the courtyard as a second office. Last fall, the Wool Factory's surrounding woods and Rivanna River served as the picturesque backdrop for their marriage celebration.
The Wool Factory is part of a larger effort by developers to convert grain, textile and water mills that came of age during the Industrial Revolution. Across the nation, they are turning them into vibrant destinations after years of vacancy following a manufacturing decline. Mills have been transformed into apartments and offices for decades, but developers in Maryland, South Carolina, Missouri and elsewhere are now turning them into hot spots that appeal to consumers craving surroundings more inspiring than typical cookie-cutter buildings.
"They're incredible spaces to be in, with 15-foot-high ceilings and huge windows with great views, which makes them a desirable place to develop," Catherine De Almeida, an assistant professor in the College of Built Environments at the University of Washington in Seattle.
Modernizing historic buildings and making them flood-resistant are challenges for developers. But tax credits make the painstaking process of updating them financially viable while the ample open space makes them easy to configure and attract guests who want to socially distance during the pandemic.
The former manufacturing sites are near cities and the water, making them convenient and scenic venues. Containing 100,000 square feet or more, the buildings make it easy to design flexible restaurants and event spaces, said David F. Tufaro, a principal at Terra Nova Ventures, a developer in Baltimore.
Continue reading at The New York Times. 
Originally written by Julekha Dash for The New York Times.