Published on August 31, 2021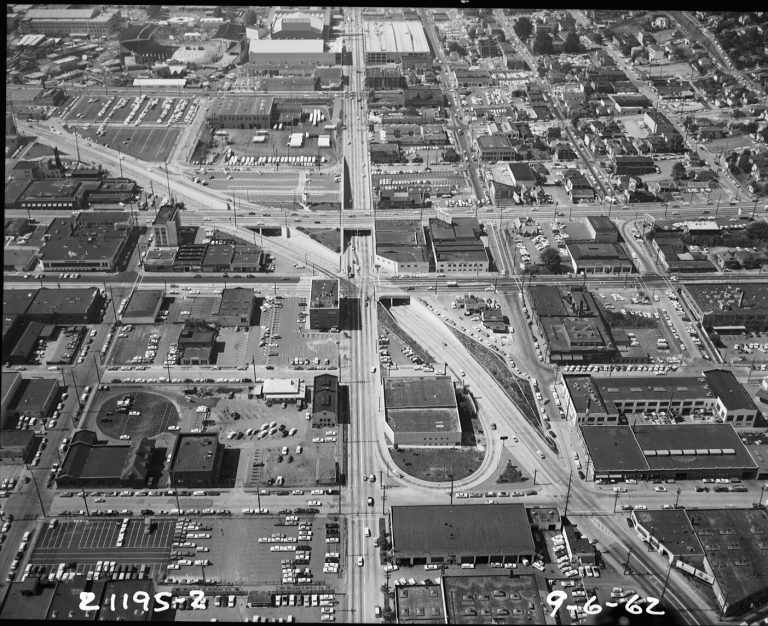 There's a lot we can glean from Seattle's voting habits in each election, from how the city has skewed more and more progressive in the leaders it's elected in recent years, to how conservative interests still remain present despite that fact. During the August mayoral primary, though, the candidates voters chose painted an even broader picture of a city divided along racial and economic lines dating back nearly a century.
Seattle's history of housing segregation remains apparent today
To fully grasp that picture, we first need to understand Seattle's history of racial red-lining, which for decades in the early 1900s, effectively banned Black home buyers from purchasing houses in white, affluent neighborhoods. That was enforced by racist housing covenants written into deeds for thousands of Seattle properties, stating that they couldn't be sold to any non-white resident.
Those walled-off neighborhoods may no longer formally adhere to those covenants, but in the years since, their demographics have largely remained the same. That includes parts of Magnolia, Queen Anne, north Capitol Hill, Skyway Park, Laurelhurst, and west Ballard.
Today, those neighborhoods also represent a bloc of wealthy, white Seattle voters, with the red lines of the past now also representing political borders. For former council president and mayoral candidate Bruce Harrell, that bloc made up a substantial portion of his voters in the primary, on the strength of support from several prominent conservative donors.
On the other side of the political spectrum, current council president and fellow mayoral candidate Lorena Gonzalez scored a large portion of precincts in less affluent (and less white) neighborhoods.
Comparing results from the primary against maps laying out Seattle's historical red-lining practices further emphasizes that trend.
The map on the left of the image below shows the precincts won by each candidate, with red representing where Harrell took more votes, and blue signifying victories for Gonzalez. The red areas in a map from the University of Washington's Civil Rights and Labor History Project on the right indicate neighborhoods where racial restrictions were historically written into property records.
Continue reading at MYNorthwest. 
Originally written by
Nick Bowman
for
MYNorthwest.