Published on February 19, 2016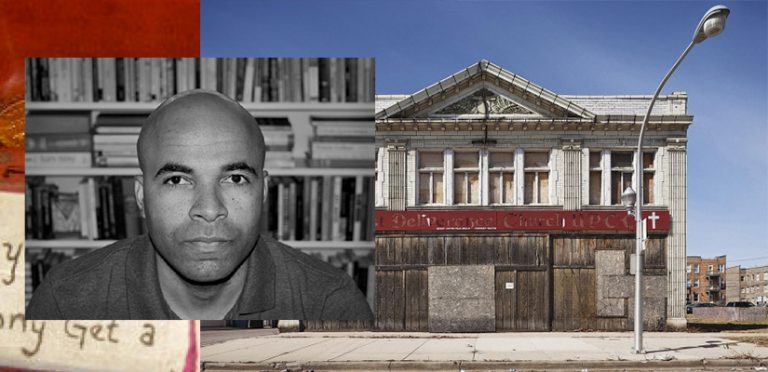 In anticipation of next week's lecture with Harvard's Dr. Mario Luis Small we thought you might enjoy a few readings to get a feel for what exactly he is all about.
Mario Luis Small, Ph.D., 2001, Harvard University, is former Dean of the Social Sciences at the University of Chicago and currently Grafstein Family Professor of Sociology at Harvard University. Small has published books and numerous articles on urban poverty, personal networks, and the relationship between qualitative and quantitative social science methods. His books include Villa Victoria: The Transformation of Social Capital in a Boston Barrio (2004) and Unanticipated Gains: Origins of Network Inequality in Everyday Life (2009), both of which received the C. Wright Mills Award for Best Book, among other honors. Small is currently writing a book on the evolution of social support networks among graduate students and studying the formal and informal systems of support among low-income mothers in New York, Chicago, and Huston.
For details on the lecture see our events page here