Published on January 5, 2023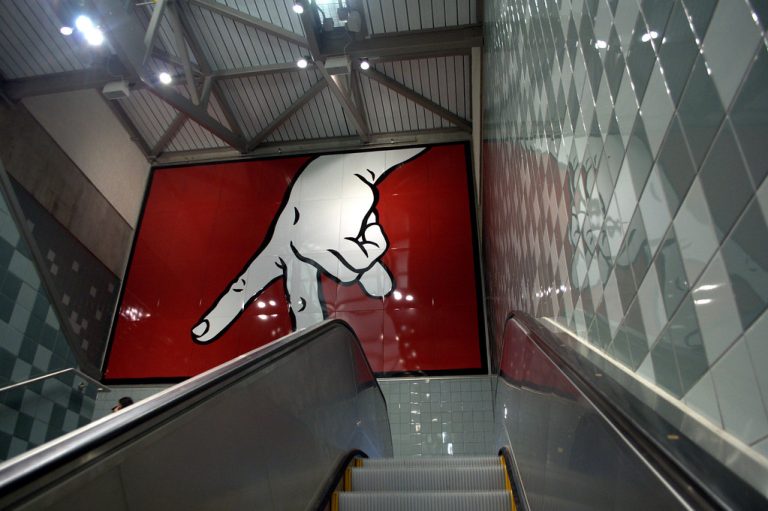 The stainless-steel blob in an airport. The oversized, poured-concrete nothing in a plaza. The whimsically rendered, locally iconic animals — salmon for Seattle, pelicans for Pensacola — garnishing a park.
It's no secret: Most public art is depressingly perfunctory.
Which is to say: If you care about getting it right, public art has to be the most difficult of genres.
Taxpayer-funded, government-agency-run public art? Doubly difficult, contending as it does with the twin perils of bureaucratic overcautiousness and populist outrage. Just the long noun "government-agency-run public art" might've made some of you sleepy; the adjective "taxpayer-funded" might have others wondering where you put your pitchforks.
In theory, publicly funded public art is a gift — given by the people for the people — but it comes with a boatload of caveats.
"There's this idea that public art is just decoration, which can be hard to get past," says Whitney Lynn, a public artist herself and chair of Interdisciplinary Visual Art at the University of Washington. "Fear that the public is not going to like the work can result in the plop art, the safest choice. But people don't really like that work, either."
Continue reading at The Seattle Times.
Originally written by Brendan Kiley for The Seattle Times.