Published on April 28, 2020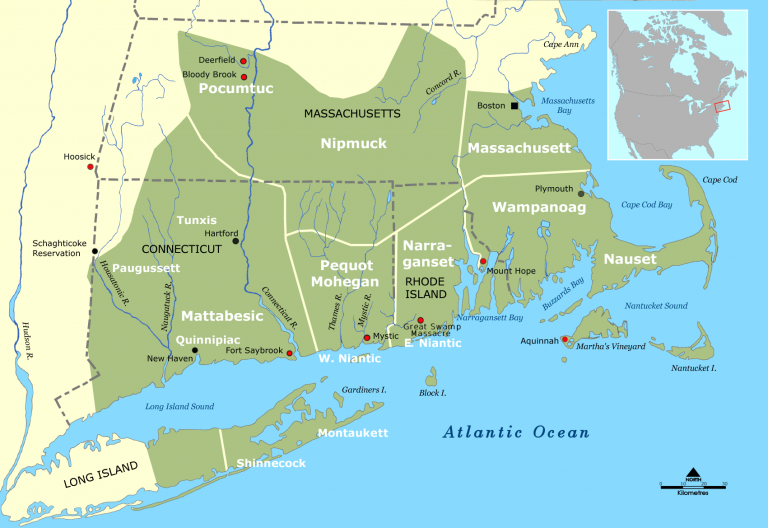 A recent award-winning study by University of Washington College of Education Assistant Professor Shaneé Washington explores the challenges and possibilities for Indigenous families, community members and district educators to engage with one another in culturally sustaining and revitalizing ways.
In a new podcast, Washington discusses her study, "Family-School-Community (Dis)Engagement: An Indigenous Community's Fight for Educational Equity and Cultural Reclamation in a New England School District," the recipient of multiple awards from the American Educational Research Association in 2020.
For her exploratory case study, Washington spent a year in a New England town that is home to the Wampanoag tribe conducting in-depth interviews with local Native parents and community members, as well as district administrators and educators. Through those interviews, Washington explored how these groups conceptualized family-school-community engagement in different ways and their actual practices around engagement.
Whereas educators were more school-centric in how they thought about engagement, Washington said community members were more tribe-centric.
"Their focus was really emphasizing the importance of language and cultural renewal and continuity," she said. "They also expressed how they believe that it was the school's role to ensure that their children were able to be successful in life through the acquisition of academic skills, but also life skills as well."
Continue reading at the UW College of Education.
Originally written by Dustin Wunderlich for the
UW College of Education
.