Published on February 1, 2023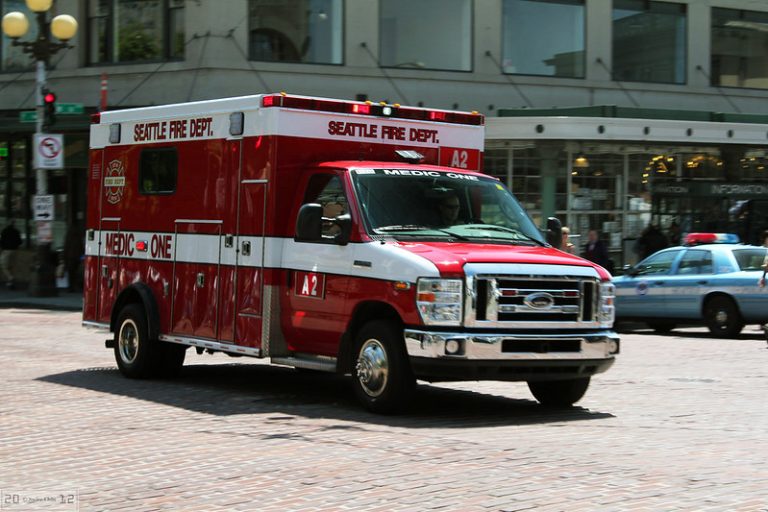 Planting more trees in cities could cut the number of people dying from high temperatures in summer, according to a study published in the Lancet medical journal on Tuesday, a strategy that could help mitigate the effects of climate change as it continues to drive temperatures upwards.
The research identifies a way for city planners to combat the impact of rising temperatures, wrote Kristie Ebi of the Center for Health and the Global Environment. Such action is especially important as climate change continues to drive temperatures upwards and it must be combined with other initiatives like modifying infrastructure to reduce heat, added Ebi, who was not involved in the research. Ultimately, "all heatwave-related deaths are preventable," Ebi said.
Continue reading at Forbes.
Originally written by Robert Hart for Forbes.