Published on December 10, 2019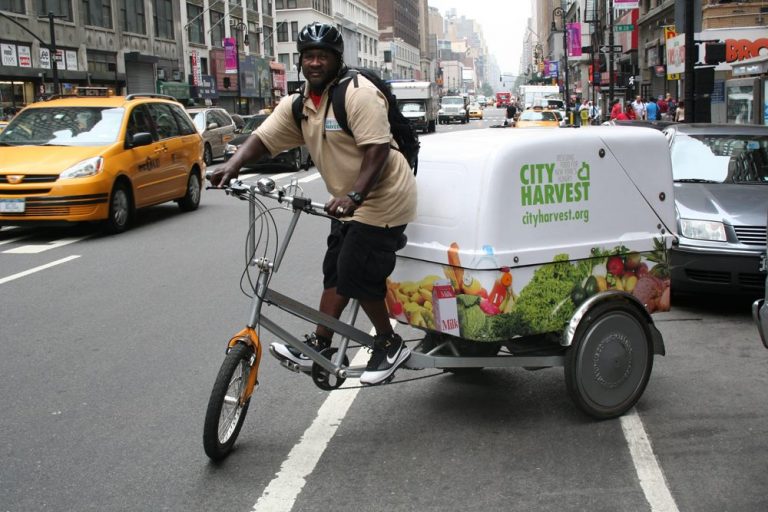 Delivery trucks and vans laden with online packages are putting a stranglehold on New York City streets and filling its air with pollutants.
Now a new city program aims to replace some of these delivery vehicles with a transportation mode that is more environmentally friendly and does not commandeer street space: electric cargo bikes.
It will be the first time the city, long home to bike messengers, has specifically promoted cargo bikes as an alternative to delivery trucks.
Cargo bikes have been rolled out in a growing number of cities, including Paris, London and Dublin, as online shopping has soared and led to concerns over congestion and climate change. UPS operates dozens of cargo bikes in more than 30 cities after introducing them in Hamburg, Germany, in 2012.
Anne Goodchild, the director of the University of Washington's Supply Chain Transportation and Logistics Center, pointed out that cargo bikes are smaller, nimbler and easier to maneuver than trucks and emit no greenhouse gases.
While a delivery truck may have to circle the block a few times before finding parking, a cargo bike can just park by the door of the building receiving the delivery, she said.
Continue reading at the New York Times.
Originally written by
Winnie Hu
and
Matthew Haag
for the
New York Times
.