Published on November 21, 2022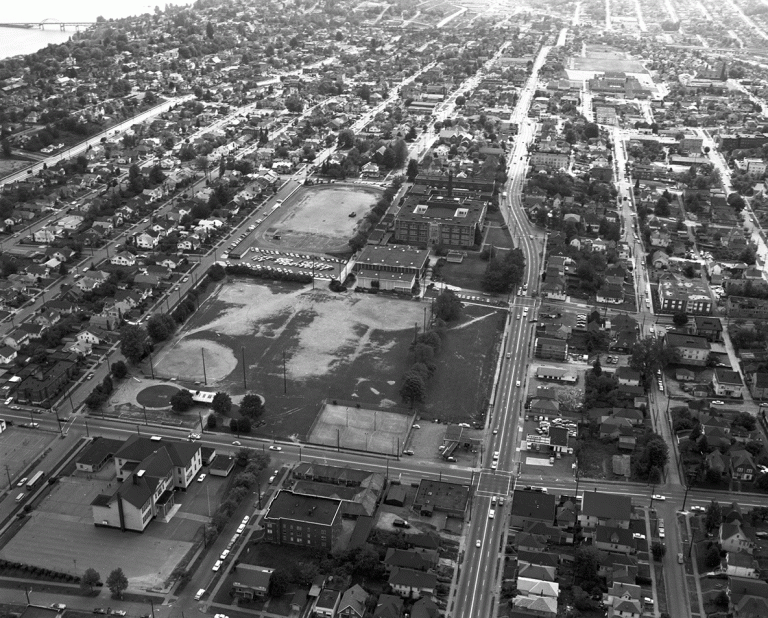 State funding approved last year provided $250,000 for researchers at Eastern Washington University and the University of Washington to look for racist or restrictive covenants.
The language has not been enforceable since the 1960s, but lead researcher UW Professor James Gregory said doing the work is worthwhile.
"We owe it to our fellow citizens not to waltz through life, ignorant about inequalities that still matter, that come from history, but still matter. So this is about awareness," said Gregory.
His latest maps and research can be found here. So far, researchers have released data on specific racial covenants for neighborhoods in King County.
According to Gregory's estimates, his researchers have identified more than 30,000 examples of racist covenants in King County, an estimated 4,500 in Pierce County, 4,000 in Snohomish County, 2,500 in Thurston County and an estimated 2,000 in Whatcom County.
Continue reading at King5.
Originally written by Drew Mikkelsen for King5.