Published on August 10, 2017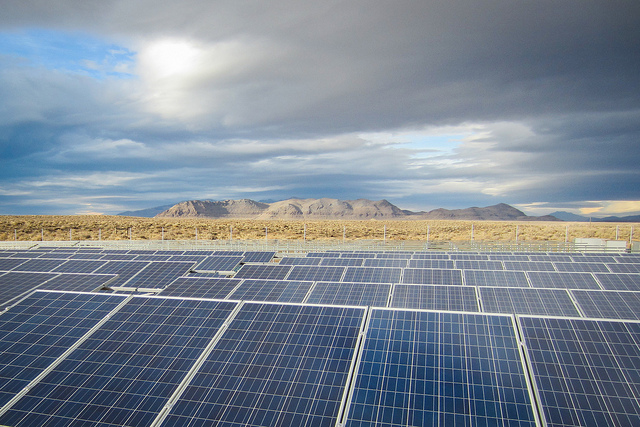 The Horn Rapids Solar, Storage, and Training Project—which would be the largest solar installation in Washington, and one of a relative few anywhere with a significant amount of energy storage incorporated—embodies a long chain of public and private sector efforts that have positioned the state, and the broader Pacific Northwest, as a leader in the grid modernization and energy storage industries.
Grid modernization—a broader term for what is also called smart grid—presents a large economic development opportunity for the region, supporting up to 13,800 jobs in Washington by 2030, as companies meet growing global demand for products and services needed to create electricity systems that are more dynamic, decentralized, flexible, and clean, according to a recent report from the American Jobs Project. The old-line grid, in which large centralized power plants—often coal-or gas-fueled—respond to changes in electricity demand, is by no means simple, but it is, in some respects, fairly straight forward. "It was really one-way communications," says Daniel Schwartz, director of the Clean Energy Institute at the University of Washington, which partnered with the American Jobs Project on the report.
Read more at Xconomy
Originally posted on
Xconomy
by
Benjamin Romano