Published on April 7, 2016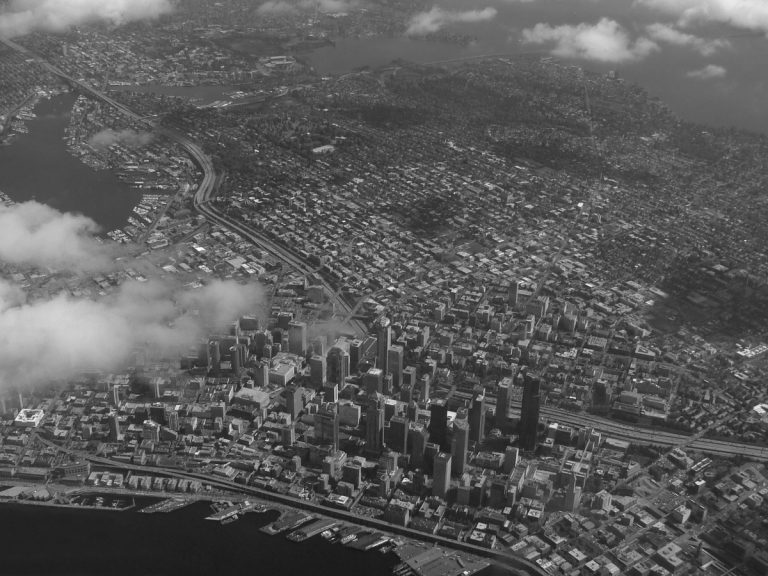 NPR's Ari Shapiro talks with University of Washington Professor Jacob Vigdor about the state of the minimum wage in Seattle, as California and New York move to lift their minimum wages to $15.
ARI SHAPIRO, HOST:
Now, let's dig deeper into what has happened in Seattle, one of the first big cities to pass that $15 minimum wage law. That happened in 2014. Joining us now is Jacob Vigdor, a University of Washington professor who's running a city-funded study on the minimum wage law. Welcome to the show.
JACOB VIGDOR: Thanks for having me, Ari. It's a pleasure to be here.
SHAPIRO: And so Seattle is phasing in the minimum wage law over time. It's going to hit $15 an hour in a few years. So far, what have you seen with the wage hike?
VIGDOR: So far, as of January 1 of this year, the large employers in Seattle are now paying $13 an hour, and the smaller businesses get to pay a little bit less. So far, the impacts seem to be not too great here. We've seen some impacts on prices, but in terms of employment or other sorts of things, not too much.
SHAPIRO: So things are not costing a lot more. Employment is not dramatically dropping. It doesn't look like people are getting laid off because of the wage hike. What about people who were making the minimum wage who are now making more money? Has it had much impact on them?
Continue reading here.
Above text courtesy npr.org