Published on July 1, 2022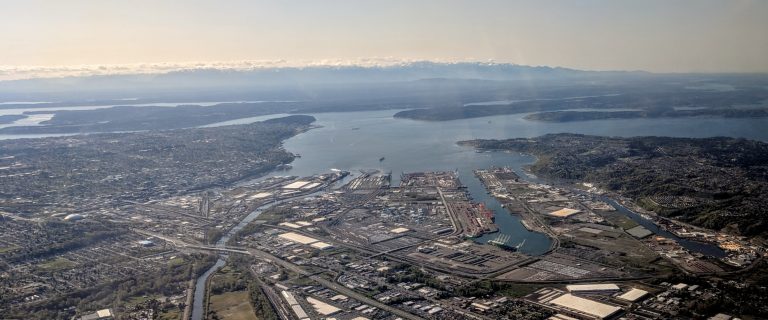 He soldiered in the Civil War, helped build Tacoma, became a force in Washington politics and chased the Alaska Gold Rush. John N. Conna, a Black man who was enslaved for the first part of his life, did all of that once he gained his freedom — and more.
But his story has mostly vanished from public consciousness, says descendant Maisha Barnett, even as this state prepares to mark Juneteenth as an official holiday for the first time Monday, commemorating the emancipation of enslaved Black people. There are no streets named for Conna. No parks. No schools. No curricula telling his tale. Barnett wants to change that. "He was transformational … yet no one really knows much about him," she said. "To me, that demonstrates how we kind of whitewash history."
Barnett, a graduate and employee of the College of Built Environments, is Conna's great-granddaughter and lives in Seattle. In the Central District, she led the renovation of Powell Barnett Park, named for her grandfather, a community leader. She also helped create Jimi Hendrix Park, named for the musician.
Continue reading at The Seattle Times.
Originally written by Daniel Beekman for The Seattle Times.