Published on October 28, 2016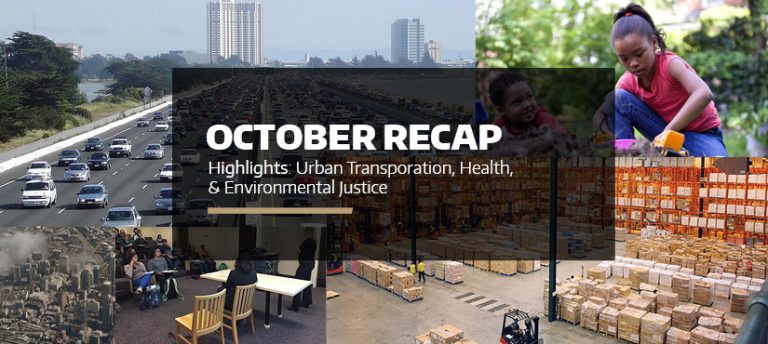 October has seen a lot of research and engagement surrounding urban design, health, and transportation from University of Washington's urban scholars and practitioners. Here at Urban@UW we've kicked off our Livable City Year program, reflected on our first full year of work and collaborations, and are planning for our symposium on Urban Environmental Justice in a Time of Climate Change (November 7-8).
Urban@UW compiles monthly recaps highlighting the urban research happening across the University of Washington.