Published on January 3, 2023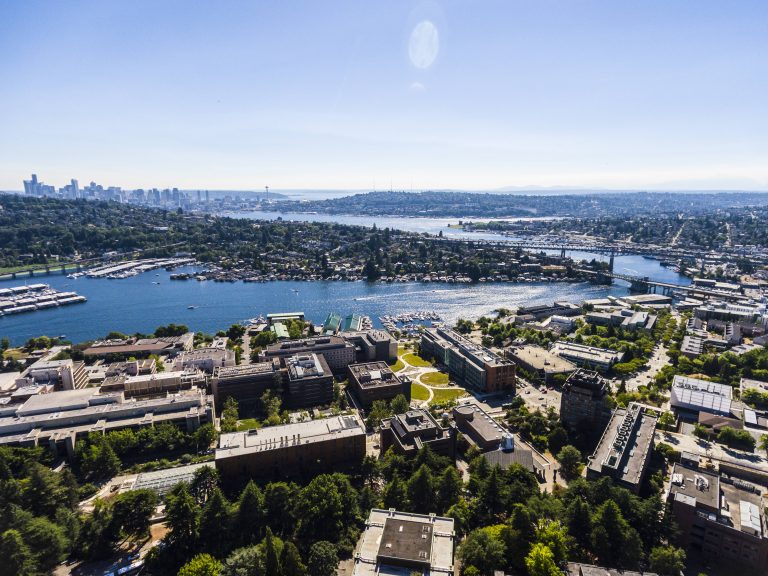 To support tribal communities in the Pacific Northwest with a variety of technical transportation needs, from administering public transit to enhancing safety and infrastructure, a new center will be headquartered in UW Civil & Environmental Engineering.
Funded by a $3.7 million U.S. Department of Transportation (USDOT) grant awarded over the course of five years, the Northwestern Tribal Technical Assistance Program (TTAP) center is one of seven throughout the United States. Directed by Professor Yinhai Wang in collaboration with Associate Director Margo Hill, faculty at Eastern Washington University, the center will serve the states of Washington, Idaho and Oregon.
Throughout the United States, there are a total of 574 federal recognized tribes that reside on approximately 56 million acres of land reserved as permanent tribal homeland. To help manage various transportation-related needs on these tribal lands, the TTAP will provide American Indian and Alaska Native Tribal governments with training and assistance in a variety of ways, from planning, developing and delivering transportation programs to managing critical infrastructure. The TTAP Centers will also offer training, workforce development and technology services that best meet the transportation needs of each tribal community.
Continue reading at Civil & Environmental Engineering.
Originally written for Civil & Environmental Engineering.