Published on August 29, 2019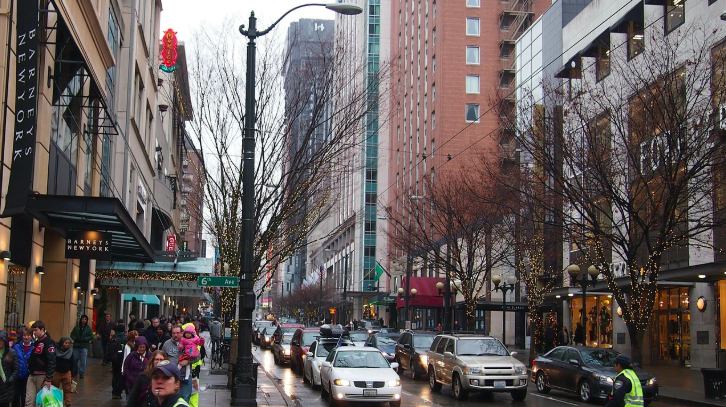 When an Indian customer of online food delivery service Zomato tweeted that he had canceled his order because it had been assigned to a non-Hindu worker, and his request for a Hindu denied, thousands weighed in.
Last month's incident was among a long series of allegations of discrimination related to religion, race, gender or sexual orientation in the so-called gig economy that also includes ride hailing apps Uber and Ola, and home-sharing platform Airbnb.
The platforms are credited with creating millions of jobs, giving homeowners an additional income, and providing mobility in underserved areas and for women who fear harassment on public transport.
Yet they are also responsible for entrenching biases and deepening socio-economic divides in cities, and increasing the vulnerability of minority communities, according to analysts.
"There is now ample evidence of racial discrimination on gig economy platforms, and I would not be at all surprised to see religious discrimination also," said Don MacKenzie, Assistant Professor of Civil and Environmental Engineering at the University of Washington in Seattle.
MacKenzie's study in Seattle and Boston found "significant evidence" of racial discrimination, with black riders and those with "black-sounding" names facing longer wait times and more cancellations than white riders or those with white-sounding names.
Drivers discriminated by not going to certain neighborhoods; by declining bookings from certain types of passengers or cancelling bookings; and by leaving low ratings based on race, gender, or socio-economic status, it showed.
Continue reading at Reuters.
Originally written by
Rina Chandran
for
Reuters
.